Two-Year Bill Summary: Only Two of 20 CJAC Oppose Bills Advance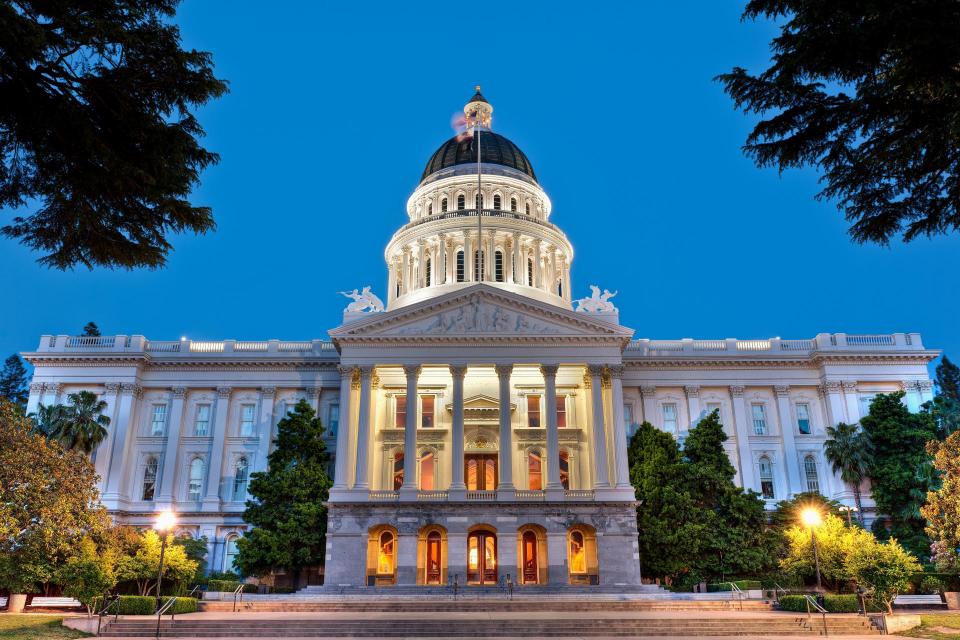 A total of 18 two-year bills that CJAC opposed last year remained stalled or finally failed as of the two-year bill deadline that occurred January 31. While these bad ideas can be revived elsewhere (and a couple already have), we obtained closure on the following particular bill vehicles which are now dead:
This leaves only two oppose bills moving forward from last year, which CJAC will continue to aggressively lobby on behalf of its members:
AB 1262 (Cunningham): This bill, known as the "smart speaker bill," prohibits any data collected or retained through voice recognition from being used for advertising, whether or not the user consents. Additionally, it imposes an "opt-in" requirement before the device can be used and authorizes civil penalties by the Attorney General or district attorney.
AB 257 (Holden): This bill would create an oversight council for fast food restaurants and add regulations around wages and working conditions. The bill would also create a new basis to sue under PAGA for violations of its provisions and allows the labor commissioner to enforce violations without a complaint. It also holds a franchisor strictly liable for the actions of a franchise without exercise of joint control, contrary to current law.