Product Manufacturer, Creditor Liability Bills Reintroduced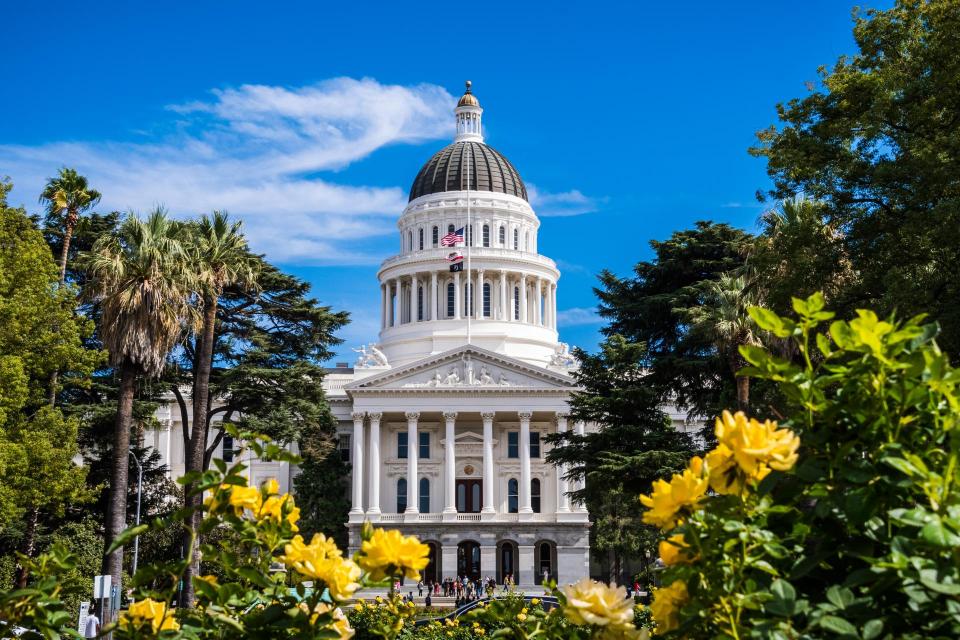 Two bad bill ideas from 2021 have come back to life in new bill vehicles introduced this session. These are bills that CJAC opposed and fought last year, and we will continue our efforts against them this year as well:
SB 975 (Min) – A redo of SB 373, this bill would allow a debtor to bring an action or claim against a creditor to establish that the creditor's claim arises from a "coerced debt." The bill is intended to protect victims of domestic violence and financial abuse. However it could also set up a system in which legitimate California loans could be at risk of being invalidated at any time. It also penalizes the creditor, who may have no knowledge of the alleged coercion or abuse.
SB 983 (Eggman) – This bill is a broader version of last year's SB 605, which applied to medical devices. It would authorize a service dealer to bring a legal action against product manufacturers for not disclosing proprietary information about their products. This will result in unfair and broad liability exposure for a variety of manufacturers without accountability on the part of service dealers to safeguard the information, which could potentially harm consumers.