High Court to Review CA's PAGA Arbitration Waiver Rule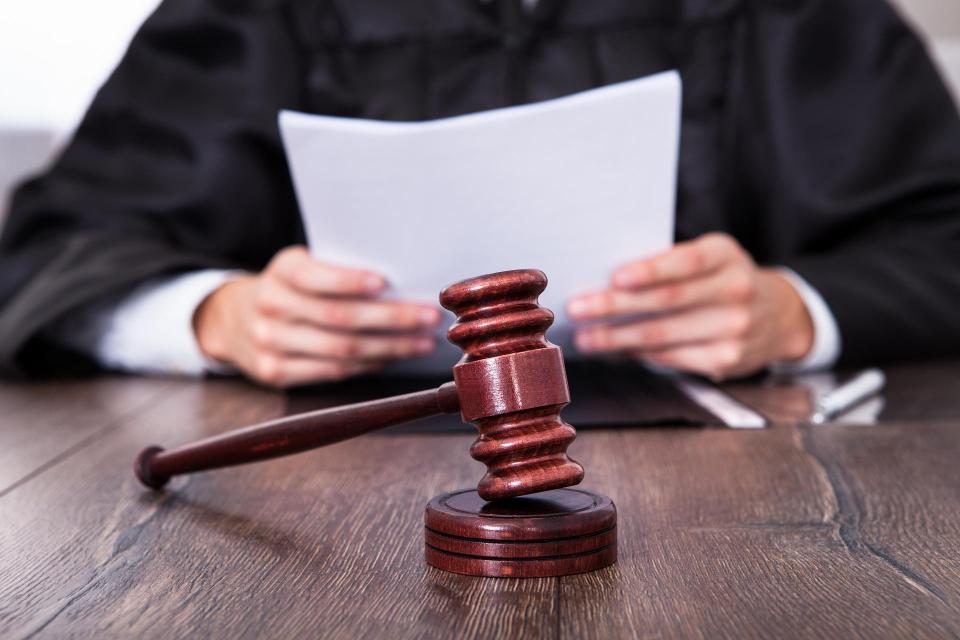 On March 30, the U.S. Supreme Court will hear Viking River Cruises, Inc. v. Angie Moriana. CJAC filed an amicus brief in the case on February 7.
At issue is whether the Federal Arbitration Act (FAA) requires enforcement of a bilateral arbitration agreement between employer and employee providing that the employee cannot raise representative claims, including under California's statutory Private Attorney General Act (PAGA).
The U.S. Supreme Court granted "cert" after both the California trial and appellate courts voided the arbitration agreement by applying the state's "Iskanian rule" due to a party asserting representative claims on behalf of other employees under PAGA.
In CJAC's amicus brief, we argue the FAA's plain text and a long line of U.S. Supreme Court opinions interpreting and applying it combine to compel a clear conclusion—PAGA's non-waivable representative action under Iskanian conflicts with and violates the FAA's broad preemptive sweep allowing parties to waive those actions and decide their disputes by contractual arbitration. The FAA displaces the PAGA's non-waivable representative action, not the other way around.
When, as here, the force of the FAA is propelled by the power of the Supremacy Clause and fueled by a copious, consistent line of Court opinions striking down laws that impede individualized agreements to arbitrate, Iskanian's "non-waivability" doctrine for PAGA claims must bow to the FAA's broad preemptive sweep.