Appellate Court Ruling Conflicts with CA's Policy to Encourage Settlement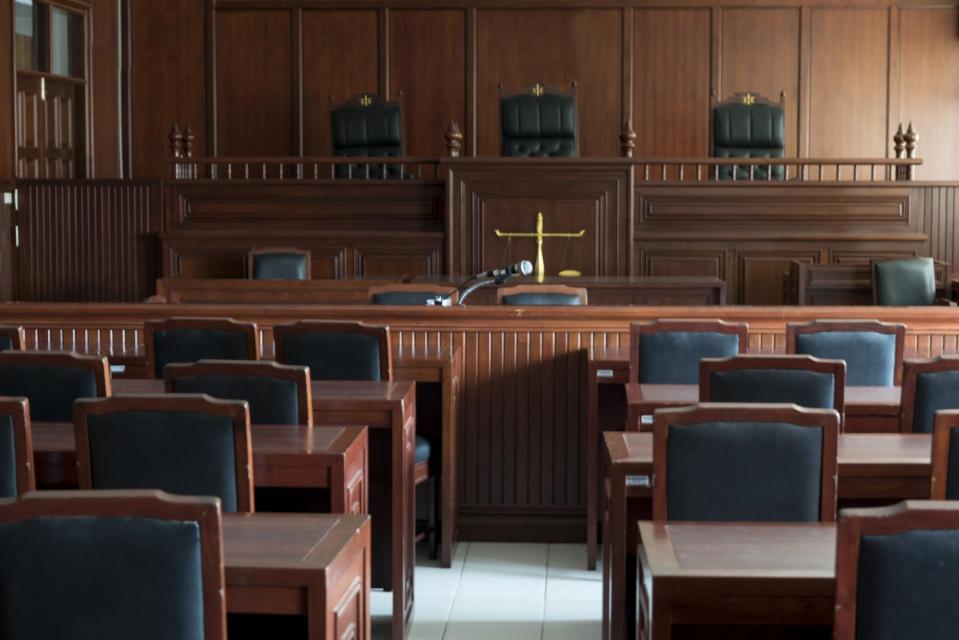 CJAC recently filed an amicus brief in the Third Appellate District in Madrigal v. Hyundai Motor America, C090463. The issue is whether CCP section 998's "cost-shifting" expert witness and attorney fee provisions apply when a defendant car seller makes a monetary offer of settlement in Song-Beverly litigation and the buyer-plaintiffs reject it, and then settle with defendant before trial for less than the amount of that offer.
The trial court answered "no" to this question, refusing to reduce plaintiffs' post-offer fees and costs by ruling that 998 was not applicable because the parties settled. The court ruled that cost shifting under 998 only occurs when there is a final "judgment or award" following rejection of a settlement offer, and a "settlement" for money in exchange for a voluntary dismissal of the action does not qualify as a "judgment" or "award."
In its amicus brief, CJAC urges the appellate court to reverse the trial court's ruling because it misreads pertinent statutory language, ignores common sense and judicial opinions holding otherwise, and creates an unnecessary conflict with (and deterrent to) California's well-settled policy to encourage settlement.
If upheld, the ruling rends the basic purpose of CCP § 998 — to encourage pretrial settlement by mandating that parties who reject reasonable settlement offers and then ultimately obtain less than that, whether by trial or settlement, lose not only their right to recover their own costs and attorney fees incurred after the rejected offer, but also must pay the contesting party's post-offer costs.