Amicus Trifecta for CJAC! CA Supreme Court Issues Three Favorable Rulings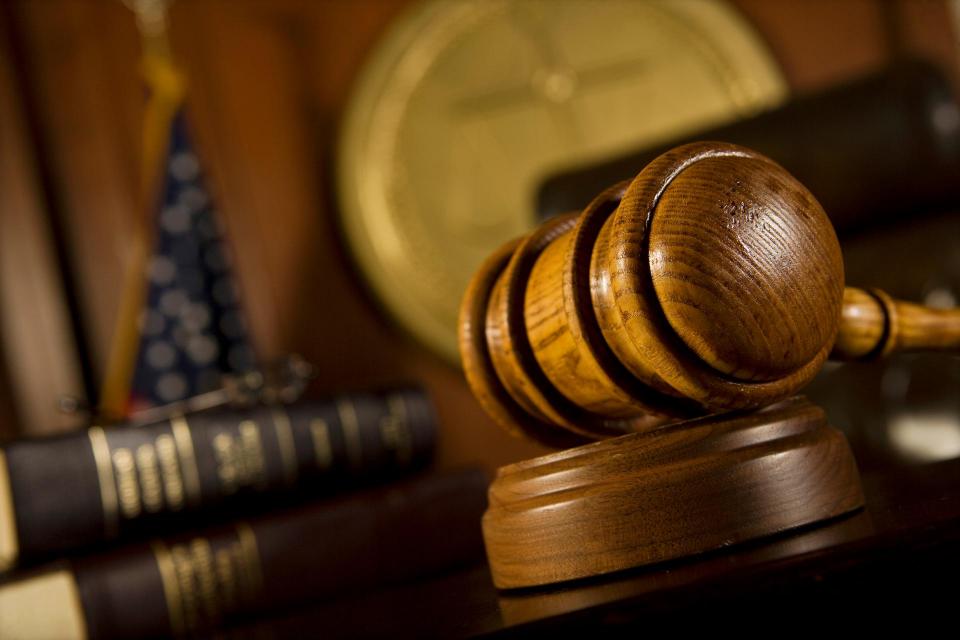 In recent weeks, CJAC has notched three major wins in the California Supreme Court, as well as being referenced in one of the opinions. Congratulations to CJAC's general counsel, Fred Hiestand, our appellate expert extraordinaire!
In Marisol Lopez v. Glenn Ledesma, the issue was whether the Medical Injury Compensation Reform Act's (MICRA) $250,000 ceiling on recoverable non-economic damages in a medical malpractice action applies to professional negligence claims against physician assistants when they are only nominally supervised by a doctor. In a unanimous decision, the Court upheld the rulings by the lower courts that MICRA does apply, even if the physician violates his or her obligation to provide adequate supervision.
Echoing argument from CJAC's amicus brief filed in the case, the opinion states that "neither the language of MICRA nor the legislative history provides any indication that the Legislature intended to enact such a broad exemption from the cap."
In Berroteran v. Superior Court (Ford Motor), the issue was whether deposition testimony from a friendly witness to a party in a case that settled before trial is admissible, under Evidence Code section 1291, in a later and different trial against that party involving a similar issue. In a unanimous opinion authored by Chief Justice Cantil-Sakauye, the Court agreed with CJAC's position that such testimony is inadmissible hearsay.
In Sheen v. Wells Fargo Bank, at issue was whether a loan servicer owes a borrower a duty of care in processing or negotiating a mortgage modification. In a unanimous opinion authored by Chief Justice Cantil-Sakauye, the Court sided with CJAC (joined by Western Bankers Association and CalChamber) and ruled there is no such duty.
Justice Liu's concurring opinion quoted CJAC's brief: "The frequency with which these issues are making their way through the courts — along with what the Civil Justice Association of California, as amici curiae call the 'Damoclean repeat of the 2008–2012 foreclosure crisis [that] looms on the horizon' — suggests that legislative action may be warranted."