AB 2777: Reviver Legislation Will Expose Businesses to Decades, Centuries-Old Claims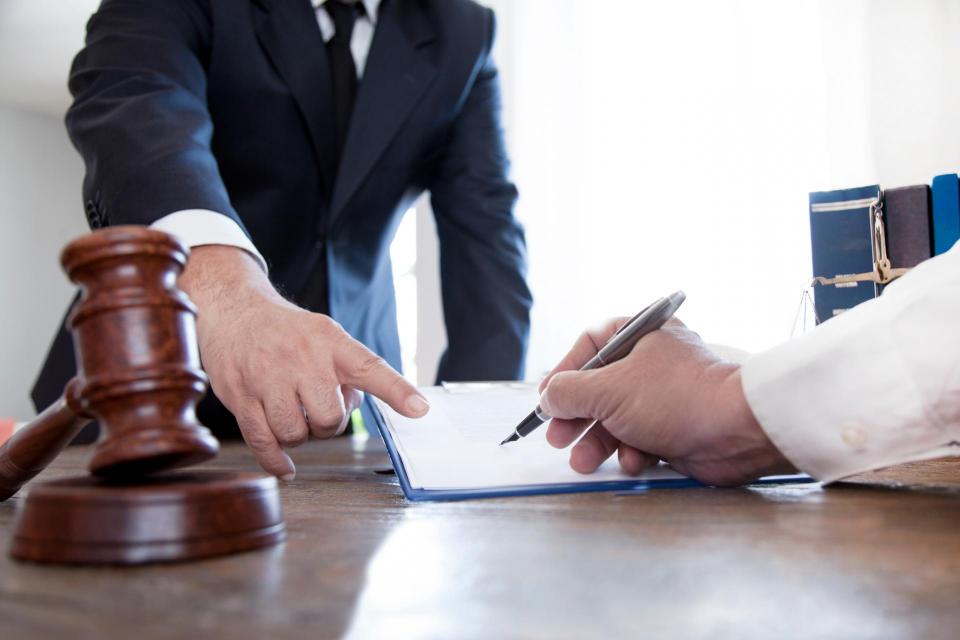 CJAC is opposing an expansive new reviver bill that was introduced in the Assembly, AB 2777 (Wicks), also known as the "Sexual Abuse Cover Up Accountability Act."
The bill opens up a one-year window for plaintiffs who allege they are victims of sexual misconduct to bring claims, no matter how old, against entities – for allegedly covering up "a previous instance or allegations of sexual assault or other inappropriate conduct, communication, or activity of a sexual nature by an alleged perpetrator of such abuse." The one-year window would commence January 1, 2023.
AB 2777 is the third and broadest of a series of reviver bills introduced in the past several years in California and would establish a dangerous precedent if passed. Eliminating statutes of limitation fundamentally undermines fairness in our civil justice system.
California businesses could face a deluge of frivolous lawsuits containing allegations against which they will have no ability to defend themselves – due to lost witnesses, documents, memories and other important evidence.