Susan Loscotoff
Director, Finance and Operations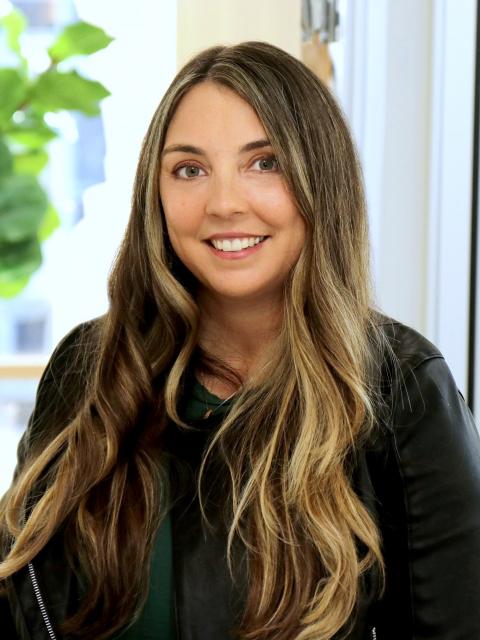 Susan initially joined CJAC as legislative aide in 2018 and parlayed this experience and her diverse background in compliance and finance to take on her current role.
She worked as a compliance coordinator in the high-tech space and garnered experience in office management and financial operations with a Sacramento law firm. Susan also interned for the State Legislature's Senate Caucus Communications Department.
She has a BA in criticism and public communications from Sacramento State.