Trends Emerge in CCPA Litigation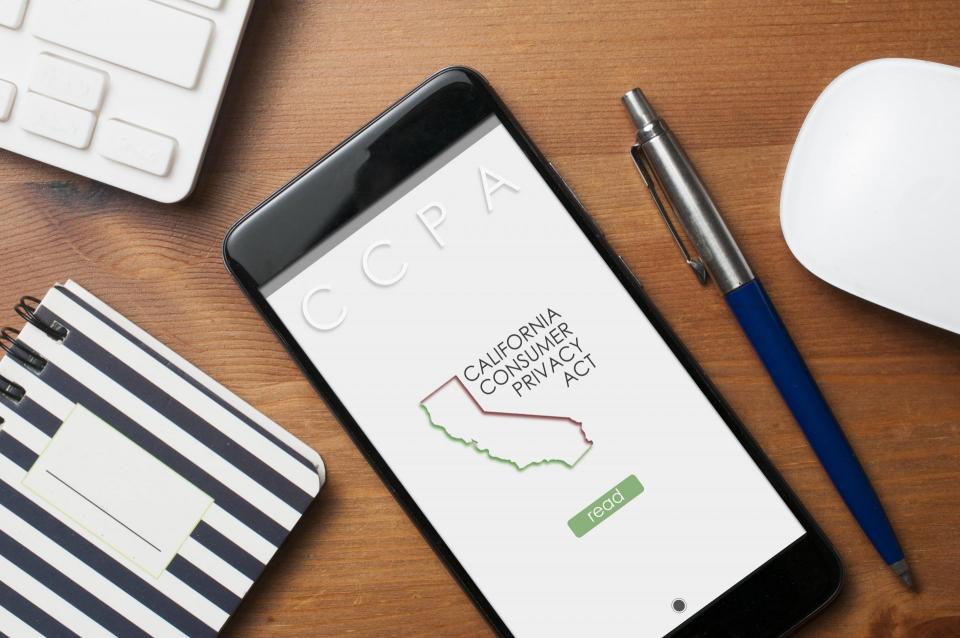 CJAC Liability Reform Insider (February 2021) – The volume of California Consumer Privacy Act (CCPA) litigation hasn't let up since the act took effect Jan. 1, 2020, according to a recent report from Kelley Drye, which is also maintaining a helpful CCPA Litigation Tracker.

There were at least three dozen consumer actions filed last year under CCPA, either directly alleging CCPA violations or alleging them as a predicate for Unfair Competition Law (UCL) claims, with the former being the most common. The cases are all in various stages—some have been terminated or stalled, while others are headed for a lengthy dispute.

After a full year with CCPA in play, the Kelley Drye report outlines a few interesting trends that are emerging in case developments and dispositions:
Motions to dismiss: Motions to dismiss have been filed in 13 cases, all but four of which are pending. Cases dismissed were based upon: information not sensitive, UCL claims insufficient, standing and wrongly named party. The other pending motions are based on a variety of reasons, including: non-residency, inadequate notice, opportunity to cure, and a challenge to the CCPA being used as a basis for UCL actions.
Motions to compel arbitration: In at least five cases in which defendants have sought motions to compel arbitration, the motions have been effective. In three of these, the plaintiffs did not oppose and in the other two, plaintiffs dismissed the actions.
Class settlements pending approval: The parties in class actions Llamas v. Truefire and In Re: Hanna Andersson and Salesforce.com entered into settlement discussions early in the cases. Settlements have been preliminarily approved.
As rulings come down from the courts in each case, the report rightfully notes we are getting a better understanding of what to expect in CCPA litigation claims. However, we expect more changes to the litigation landscape, with the passage of the California Privacy Rights Act on last November's ballot and a new state privacy agency being established.