Pain and Suffering Damages Expansion Bill Passed By Senate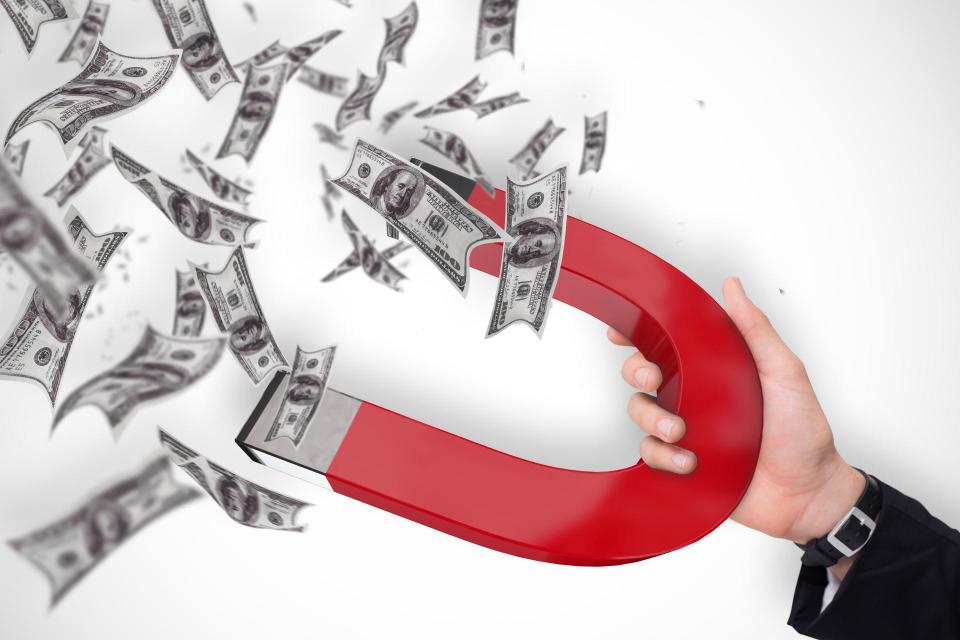 CJAC Liability Reform Insider (May 3, 2021) – SB 447 (Laird), which will dramatically expand pain and suffering damages, was passed by the Senate last week and is headed to the Assembly.

SB 447 seeks to change existing California law to allow pain and suffering damages in survival actions. Existing law prevents such recovery but allows punitive and economic damages. The bill is a massive expansion of damages and could affect all industries subject to personal injury actions in California.
Plaintiffs' attorneys, who are sponsoring SB 447, will be the big winners if it passes, as they will be able to collect even more fees from the excessive damages awards that will result.

SB 447 was recently amended to include a four-year sunset of January 1, 2026 – but because the amendment is worded to apply to cases "accrued" before then, it will mean that its application can extend out far beyond 2026. The author noted that the sunset will allow time to gauge the bill's impacts. The reality is that sunsets can be easy to extend.

CJAC will continue to advocate for the bill to be stopped, or alternatively, for the sunset language to be narrowed further.