Online Marketplace Strict Liability Bill Shelved Following Appellate Decision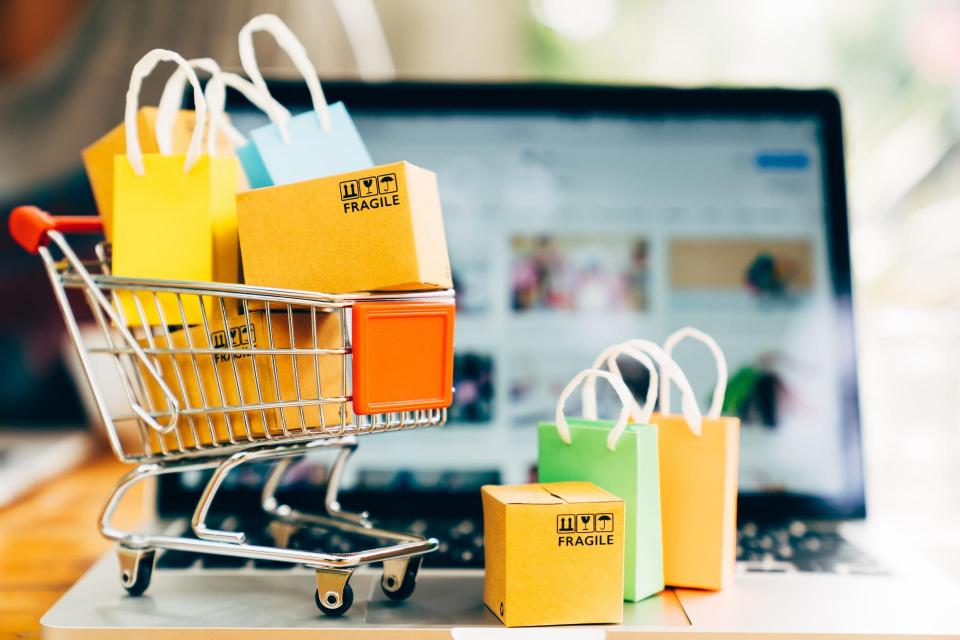 CJAC Liability Reform Insider (May 3, 2021) – Assemblymember Mark Stone (D) announced last week that he has decided to hold AB 1182, following a recent decision by the Second Appellate District Court of Appeal in Kisha Loomis v. Amazon.com LLC.
AB 1182 proposes to expand strict liability to online marketplaces for defects in products sold by sellers via the marketplaces. The bill is similar Stone's AB 3262, which stalled at the end of session last year.
The question at issue in the Loomis case was: When a defective product is purchased directly from a third-party seller through an independent website serving as an online marketplace and that product injures the buyer, should strict liability be imposed on the website?
The trial court answered "no," explaining that the nature and operation of defendant Amazon's website showed it was neither the manufacturer nor seller of the defective product (a hoverboard) that plaintiff bought directly from the seller through use of Amazon's website.
Plaintiff, however, bolstered by the recently published opinion of Bolger v. Amazon.com (2020) 53 Cal.App.5th 431, asked the appellate court to reverse the judgment and hold that Amazon's participatory connection for profit in the distribution chain getting the hoverboard to plaintiff means strict liability applies.
CJAC filed an amicus brief arguing that the defendant does not fit within any category for imposing strict product liability for its role in bringing together willing buyers and sellers in an online marketplace.
The Court of Appeal reversed the trial court's judgment and concluded that Amazon's business practices make it a direct link in the vertical chain of distribution under California's strict liability doctrine.
CJAC's General Counsel Fred Hiestand said the plaintiffs sought "a legal decision imposing absolute liability on Amazon." He noted the Loomis decision will make online platforms susceptible to a flood of lawsuits and lead to higher prices for online shoppers.