Dan Walters: "Tort Wars" Heating Up Again in California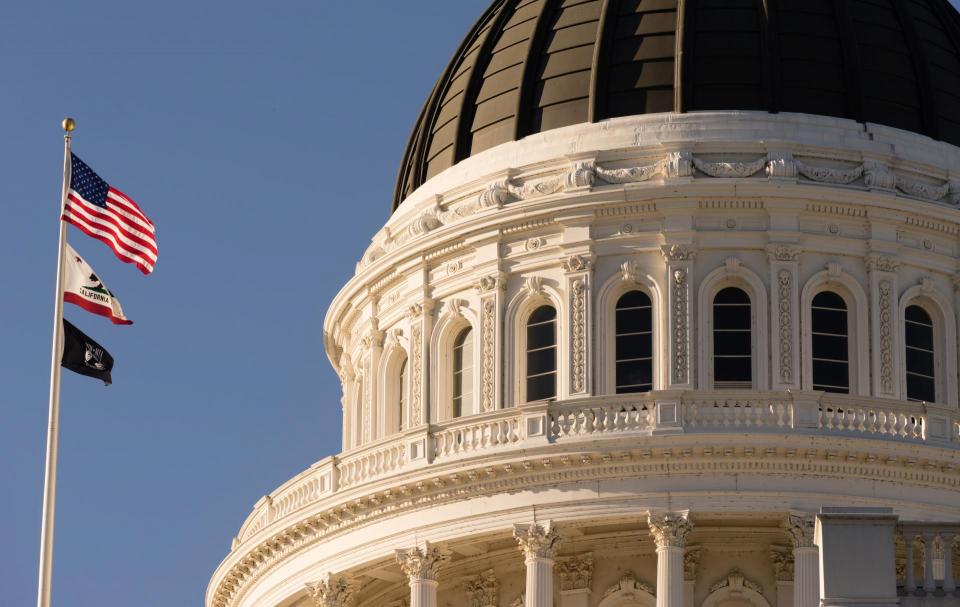 CJAC Liability Reform Insider (April 22, 2021) – The "tort wars" over personal injury lawsuits and the rules governing them in California are flaring up, according to a column from CalMatters. Dan Walters points to a pending ballot initiative attacking MICRA and CJAC's new Triple Threat Bills list as indications.

Walters notes the tension between plaintiffs' lawyers and business groups goes back decades, and with a larger Democratic majority in the Legislature now, there is a renewed effort on the part of consumer attorneys to expand litigation.

The Triple Threats list exemplifies the opposing view, that bills with private rights of action perpetuate lawsuits that earn "fat fees" for plaintiffs' lawyers.