Covid Liability Protection Bill Refused Hearing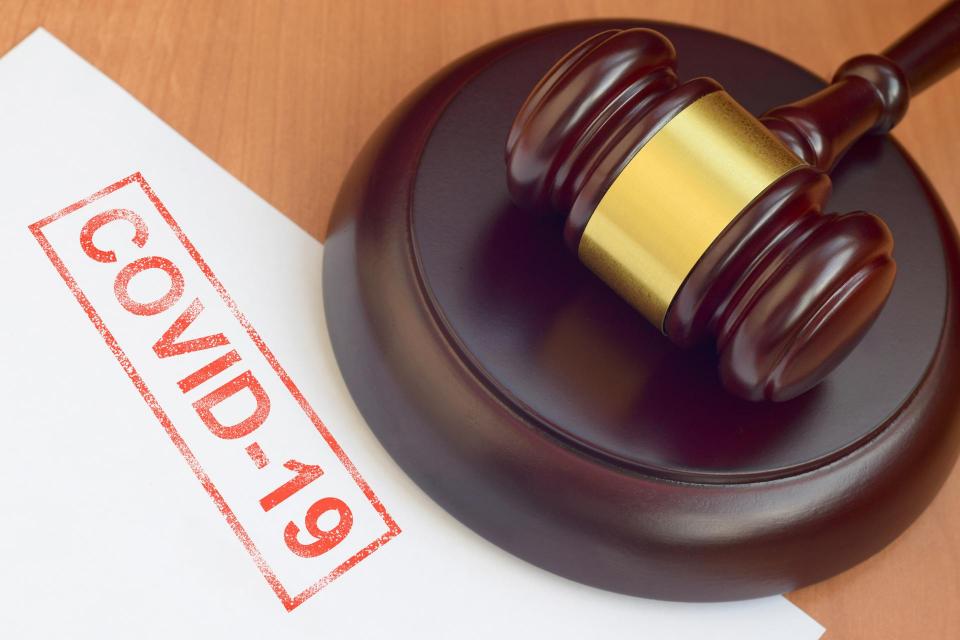 CJAC Liability Reform Insider (April 22, 2021) – CJAC is continuing to advocate for Covid liability protections this year, including through AB 247. We are co-sponsoring the bill with the National Federation of Independent Business (NFIB).

Introduced by Assemblymember James Ramos (D), AB 247 would protect small businesses and nonprofits with 100 or fewer employees from frivolous lawsuits related to operations during the pandemic. Specifically, the bill states that if they have substantially complied with government safety requirements, they will not be liable for alleged Covid liability exposure claims absent gross negligence, willful misconduct, or discrimination.

Given the frequent changes in public health orders and the struggles of small businesses statewide because of Covid-19, CJAC believes the state has a responsibility to stand up for these businesses and organizations that are fighting for survival.

Staff for the Assembly Judiciary Committee, chaired by Assemblymember Mark Stone, provided notification recently that the bill will not be set for hearing. CJAC supported similar legislation last year (AB 1035), which also was refused a hearing. CJAC will continue to press for legislation to provide these critical liability protections.