Courts Split on Website Accessibility Obligations, Federal Legislation Reintroduced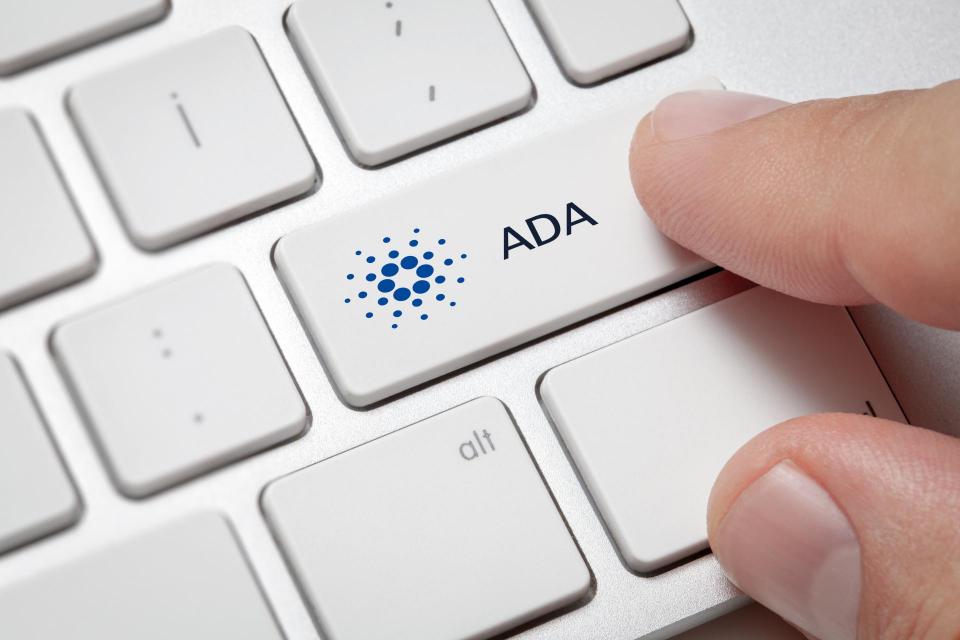 CJAC Liability Reform Insider (April 29, 2021) – In early April, the Eleventh Circuit Court of Appeals ruled in Gil v. Winn-Dixie Stores, Inc. that websites are not a place of public accommodation under the ADA. The court also rejected the Ninth Circuit's view that a website or app is covered by the ADA if it has a "nexus" to a physical place of accommodation, adopted in Robles v. Domino's in which a blind plaintiff sued Domino's pizza.

This split in the circuits increases the possibility the U.S. Supreme Court will eventually take up the issue. It declined review of Domino's in 2019. It also underscores the need for regulatory guidance on website accessibility obligations under the ADA, originally written to address physical spaces.

In February of this year several U.S. Representatives, including California's Lou Correa (D-CA), reintroduced the Online Accessibility Act. The measure:
Codifies website accessibility as an obligation under the ADA and deems substantial compliance with WCAG 2.0 AA or subsequent versions as compliant.
Directs the U.S. Access Board to establish standards and regulations.
Creates a private right of action, but only after a 90-day right to cure and exhaustion of administrative remedies with the DOJ.
The bill is reportedly unlikely to pass given opposition by the disability community. The authors say the bill's intent is to improve website accessibility for individuals with disabilities while curtailing frivolous and abusive litigation against small businesses.

Without guidelines, we can expect ongoing lawsuit activity. Accessibility lawsuits in federal courts increased nationally by 12% in 2020, even with reduced court activity due to the pandemic. California had the fourth highest number of suits, almost doubling from the prior year to 223.