CJAC Urges CA Supreme Court to Uphold Med-Mal Damages Cap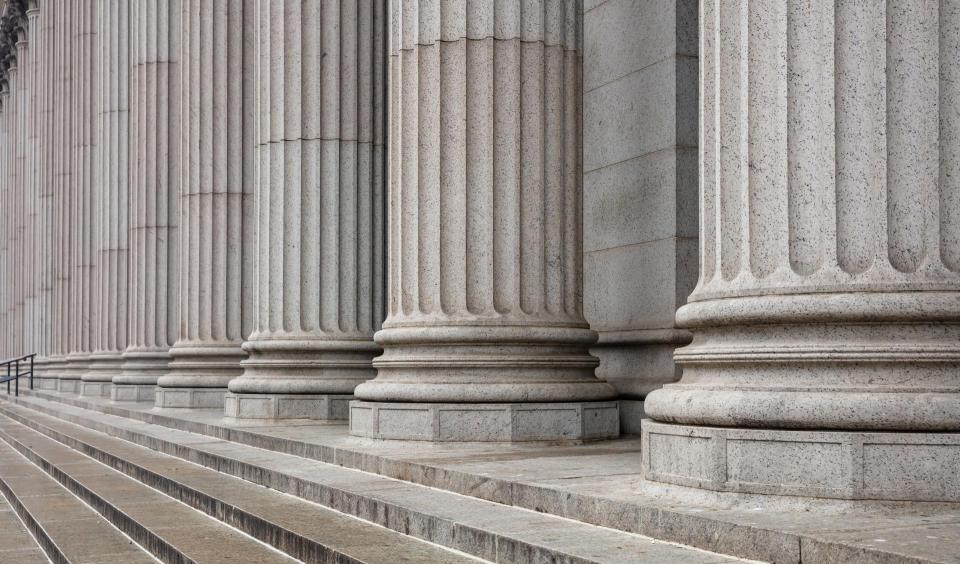 CJAC Liability Reform Insider (March 2021) – On March 1, CJAC filed an amicus brief with the California Supreme Court in Marisol Lopez v. Glenn Ledesma, M.D., et al., S262487.

In this case, at bench trial the plaintiff won $11,200 for economic damages and $4.25 million in non-economic damages in her medical malpractice action for the death of her four-year-old daughter. The court then reduced the non-economic damage award to $250,000 pursuant to MICRA.

The appellate court affirmed the judgment, ruling that the physician assistant practices are within the "scope of services" covered by the supervising physician's license, even if the supervising physician did not provide adequate supervision. Plaintiff petitioned for review, which the court granted.

In our amicus brief, we argue that acceptance of the plaintiff/petitioner's position would cleave a huge gap in the MICRA cap and have drastic consequences for the provision of affordable medical liability insurance and the delivery of health care services, a slide back to the bleak conditions that prompted MICRA's enactment.