9th Circuit Overturns Truckers' Injunction of AB 5, Not Preempted by Federal Law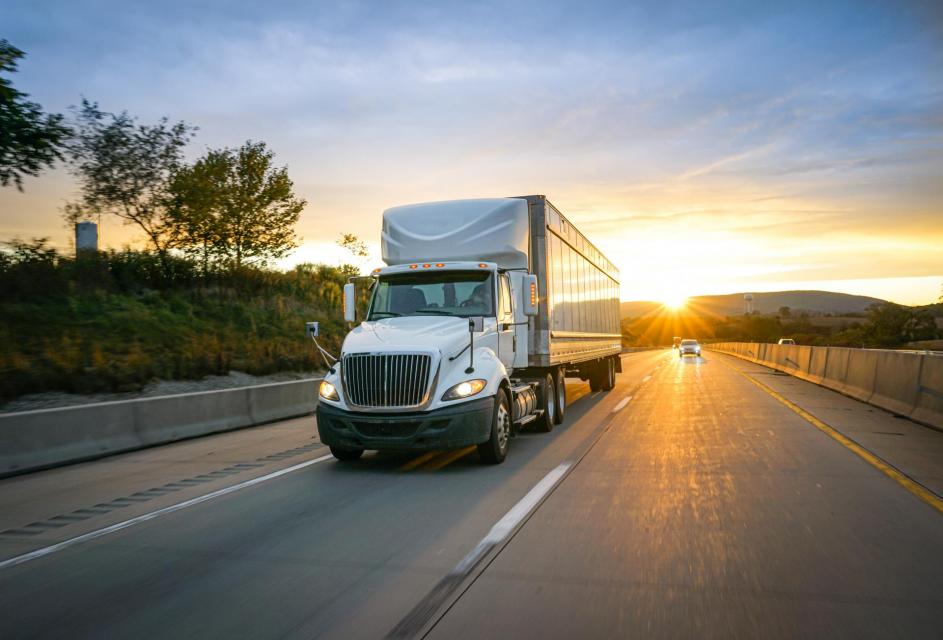 CJAC Liability Reform Insider (April 29, 2021) – In a 2-1 panel decision, the Ninth Circuit reversed what was a major victory for the transportation industry in January 2020 when a district court ruled that a federal aviation law preempts enforcement of AB 5 against interstate truckers.

AB 5, which took effect in January 2020, imposed a new, stringent classification standard for most industries that makes it difficult to be classified as independent contractors instead of employees.

The Ninth Circuit reasoned that AB 5 is not preempted because it is generally applicable, not singling out transportation workers. Respondent California Trucking Association said it will continue the legal fight. Appellants, California's new Attorney General Rob Bonta and the Teamsters praised the decision.