9th Circuit Denies Review of PAGA Waivers in Arbitration Agreements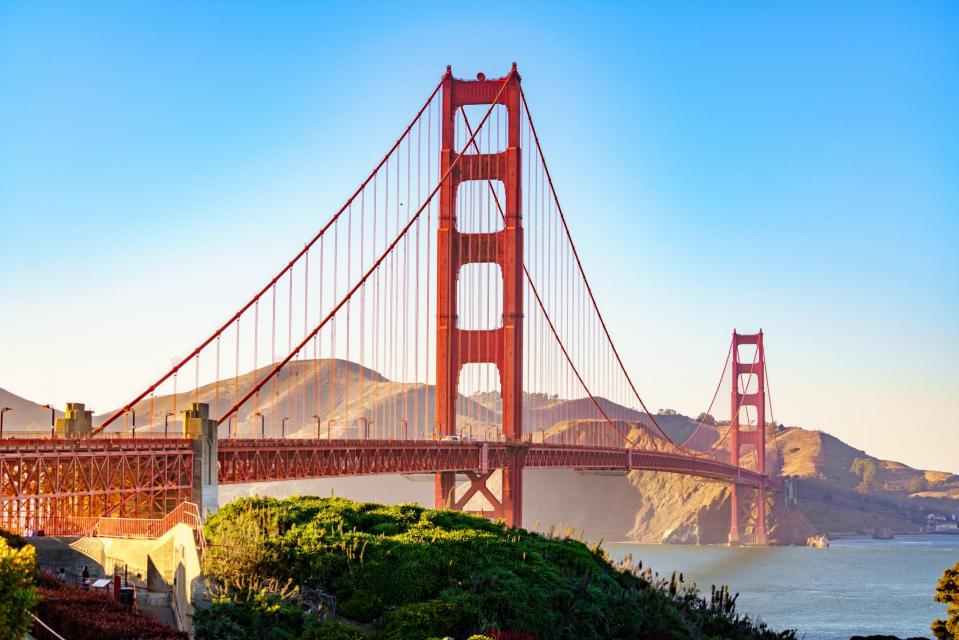 CJAC Liability Reform Insider (April 19, 2021) – The Ninth Circuit Court of Appeals has ruled in Carlos Rivas v. Coverall North America that it won't review en banc a panel decision that continues to exempt actions under the California Private Attorney Generals Act (PAGA) from arbitration agreements.

Coverall North America, Inc., brought a petition for rehearing en banc following a January 2021 panel ruling upholding California's Iskanian rule – that PAGA claims are inherently representative and thus, not bound by individual arbitration agreements.

The panel relied upon its 2015 circuit decision in Sakkab v. Luxottica Retail North America Inc. that the Iskanian rule is not preempted by the Federal Arbitration Act (FAA). The FAA generally prohibits state laws that interfere with arbitration. Coverall argued that Sakkab was overruled by two recent U.S. Supreme Court decisions — Epic Systems Corp. v. Lewis in 2018, and Lamps Plus Inc. v. Varela in 2019.

The U.S. Chamber of Commerce supported the rehearing with an amicus brief in February, arguing that employees using PAGA to get around arbitration is a "massive loophole" in the FAA.

A lawsuit against Coverall was originally filed in 2018, alleging that Coverall misclassified a group of janitorial workers as independent contractors.