State Bar Names New Chief Trial Counsel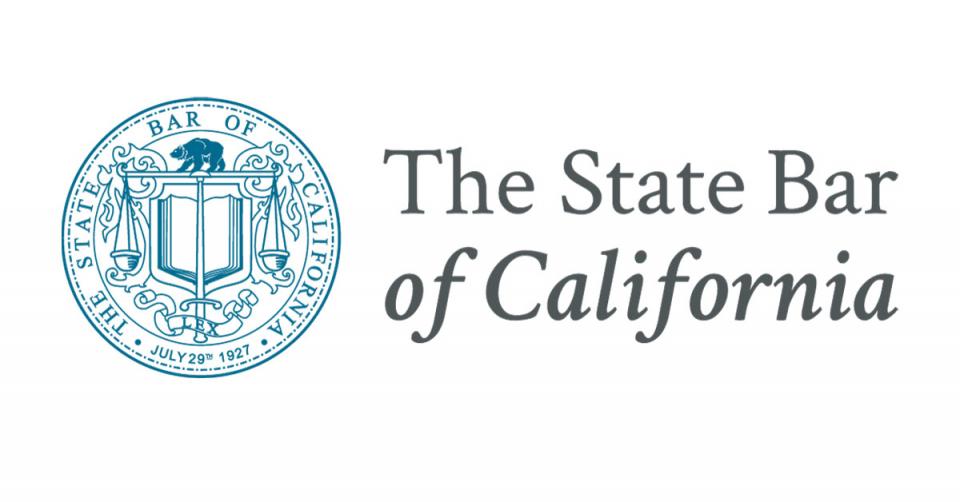 After months of vacancy, the State Bar of California appointed a new Chief Trial Counsel on August 27, 2021, according to a press release. Long-time prosecutor George S. Cardona will lead the Office of Chief Trial Counsel, where he will oversee investigations and prosecution in disciplinary matters. Cardona is expected to start October 4, 2021, pending Senate confirmation.

Appointment of a Chief Trial Counsel is one of the conditions that has to be met under SB 211 (Umberg) before the freeze lifts on the State Bar's ability to collect bar dues.