State Bar Admits to Mistakes with Girardi Complaints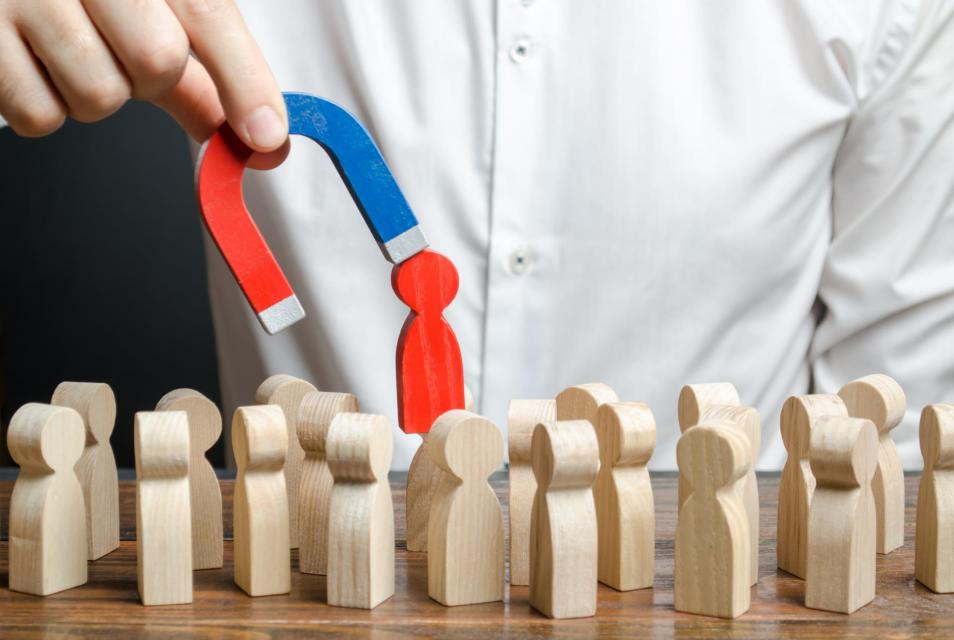 CJAC Liability Reform Insider (July 2021) – After being called out in a scandalous exposé from the L.A. Times in March, the State Bar of California is now admitting it mishandled its investigation into hundreds of lawsuits and years of complaints against famed attorney Tom Girardi.
Moving forward, the bar may implement tools and processes to better track patterns that could signal misconduct. The agency is also working to disbar Girardi, who has been diagnosed with Alzheimer's and reportedly does not plan to contest the action or practice law again.
The bar's willingness to comment on this situation reflects just how disruptive it has been on the legal community in California, according to the L.A. Times.
Senator Tom Umberg and Assemblyman Mark Stone, who chair the legislative committees that oversee the State Bar, spoke further about the investigation and called for the bar to release the full audit of Girardi to the public. Umberg called the scandal an embarrassment to the entire legal profession, while Stone said the audit revealed pervasive institutional shortcomings.
"These mistakes endangered the public, allowed Girardi to prey on vulnerable clients, and have seriously undermined confidence in the competence of the State Bar," Stone said in the article.
Meanwhile, Senator Umberg is also advancing SB 211 which bans collection of fees by the State Bar until the State Senate approves a chief trial counsel for the bar. The bill is in the Assembly.