Stalled: Bill Increasing Healthcare Costs, Creating New PAGA Action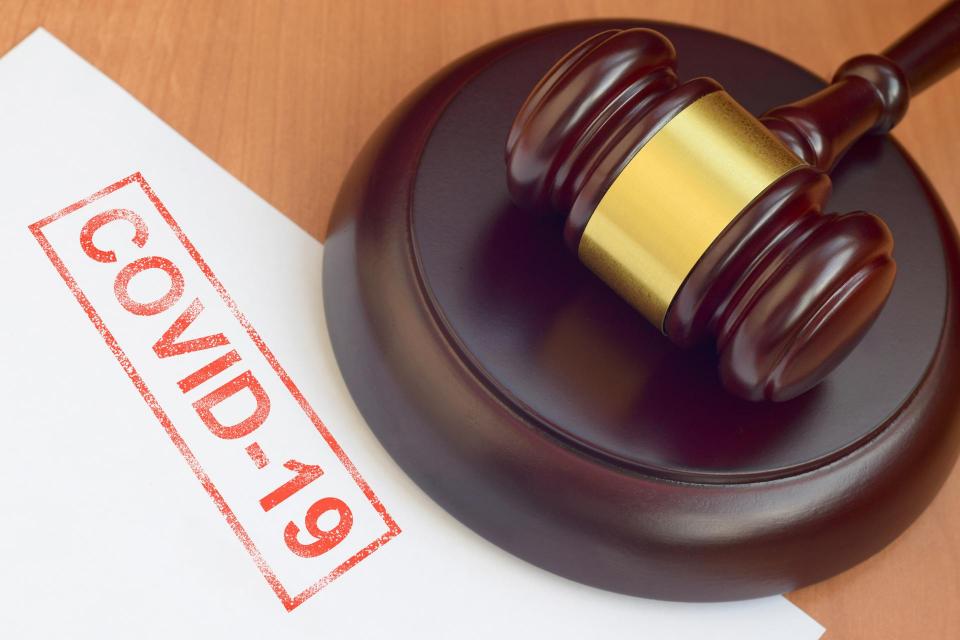 CJAC Liabilty Reform Insider (June 2021) – AB 650 (Muratsuchi), which requires additional hazard pay and retention bonuses for health care employees who worked during the pandemic, went to the inactive file on June 3, causing it to miss the house of origin deadline and halting it for the year. Proponents may attempt to revive it with another vehicle, however.
CJAC is part of a broad coalition opposing AB 650, which proposes more than $7 billion in unfunded costs on public and private hospitals, clinics and other health care providers. In turn, health care providers, many of which are struggling financially already, would have to make cuts to important health and safety services to cover these exorbitant costs.
AB 650 also provides a new basis for PAGA actions, opening up health care providers to unwarranted liability and litigation and significantly exacerbating their financial challenges.
There's no denying that health care workers are heroes. However, AB 650 fails to recognize that many providers have already given to these workers bonuses, hazard pay, extended leave, temporary housing, childcare subsidies and more through their own means.
The mandates in AB 650 will translate to higher health care costs for consumers. Having it on the inactive file is a very positive development for the business community.