Stalled: AB 1436 Attempt to Expand Definition of Medical Information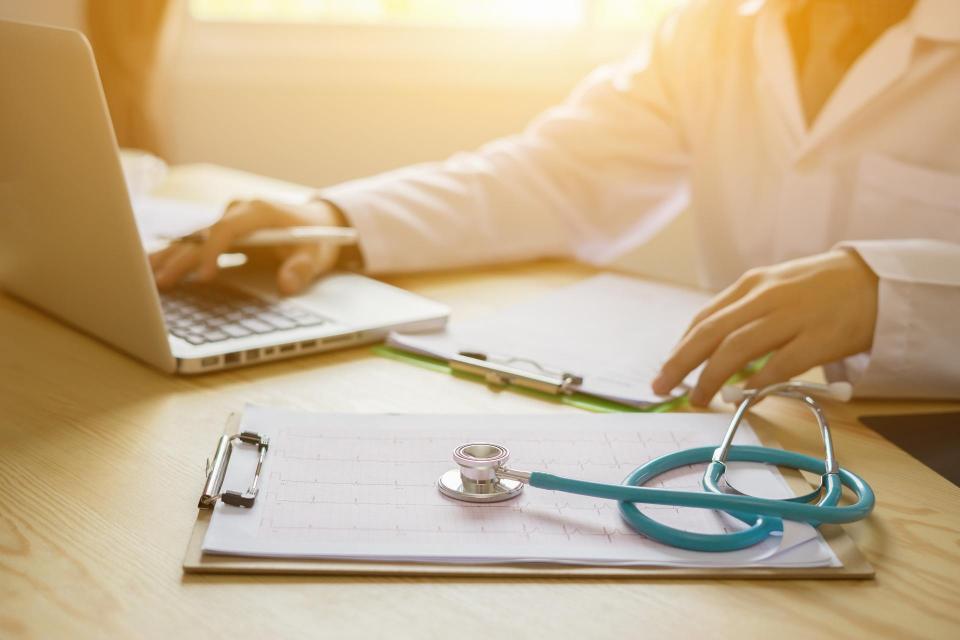 CJAC and the business community had a win on August 26 in our opposition efforts against AB 1436 (Chau), which was held in the Senate Appropriations Committee and is now a two-year bill.
AB 1436 unreasonably expands the definition of personal health record information under California's Medical Information Act (CMIA). Under current law, "medical information" is individually identifiable health information that can be primarily obtained through a health care provider.
There are a couple key problems with this legislation. First, it's overly broad in trying to include data that doesn't actually advance doctor/patient confidentiality – a key goal of CMIA – and could also be information that individuals aren't trying to protect, like public sharing on social media. Additionally, this bill is a solution in search of a problem. Personal medical data is already protected by law, and violations are subject to a private right of action.
Chau introduced AB 1436 in the Senate Health Committee in February this year. It's a renaming of AB 1252, Chau's earlier attempt at the bill that was moved to the inactive file earlier in the year, and his fourth attempt at such legislation overall.