Set of Contractor Employee Liability Cases Before CA Supreme Court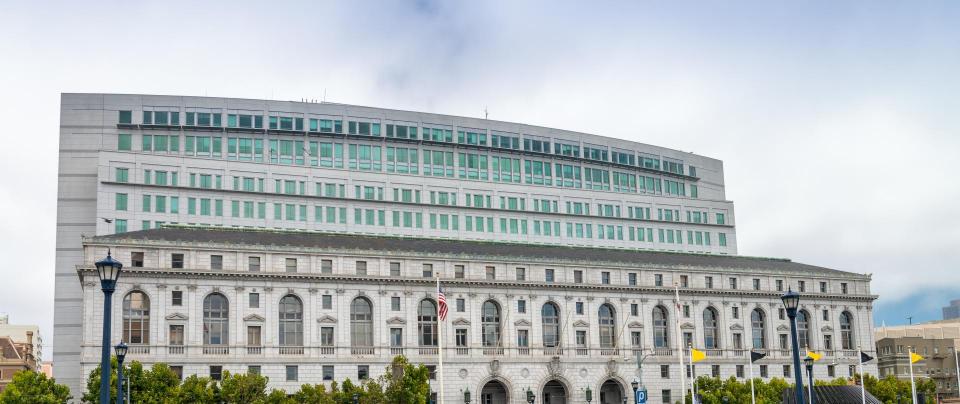 CJAC Liability Reform Insider (June 2021) – Two cases are currently before the California Supreme Court dealing with the issue of liability for injuries sustained by contractor employees – Gonzalez v. Mathis and Sandoval v. Qualcomm. CJAC filed amicus briefs in both cases.
The Court heard Gonzalez on June 1. In Gonzales, the specific issue is: Can a homeowner who hires an independent contractor be held liable in tort for injury sustained by the contractor's employee when the homeowner does not retain control over the worksite and the hazard causing the injury was known to the contractor?

The appellate court answered "yes" to this question, reversing the trial court's granting of summary judgment for the homeowner-hirer. In doing so, the court of appeal set the evidentiary bar so high for defendant homeowners and others who hire independent contractors that they rarely, if ever, will prevail in a summary judgment motion based on the "peculiar risk" doctrine. The homeowner in this case is singing legend Johnny Mathis.

CJAC argues in its brief that, if this opinion is allowed to stand, it will muddy the waters about when, under the "peculiar risk" and cognate doctrines, summary judgment may be obtained by hirers of independent contractors sued for negligence by the contractors' employees injured on the job.
This will result in increased litigation and unnecessary trials over hirer liability of contractors for home construction and other services for homeowners and businesses who hire independent contractors for various specialized services.
The Court heard the similar Sandoval case in May, but the case was vacated and resubmitted after undergoing additional briefing.
In Sandoval, the specific issue is: Can a company that hires an independent contractor be liable in tort for injuries sustained by the contractor's employee based solely on the company's negligent failure to undertake safety measures, or is more affirmative action required by Hooker v. Department of Transportation?
The outcome of both cases is currently pending.