Serial ADA Lawsuit Filer Remains Fast and Furious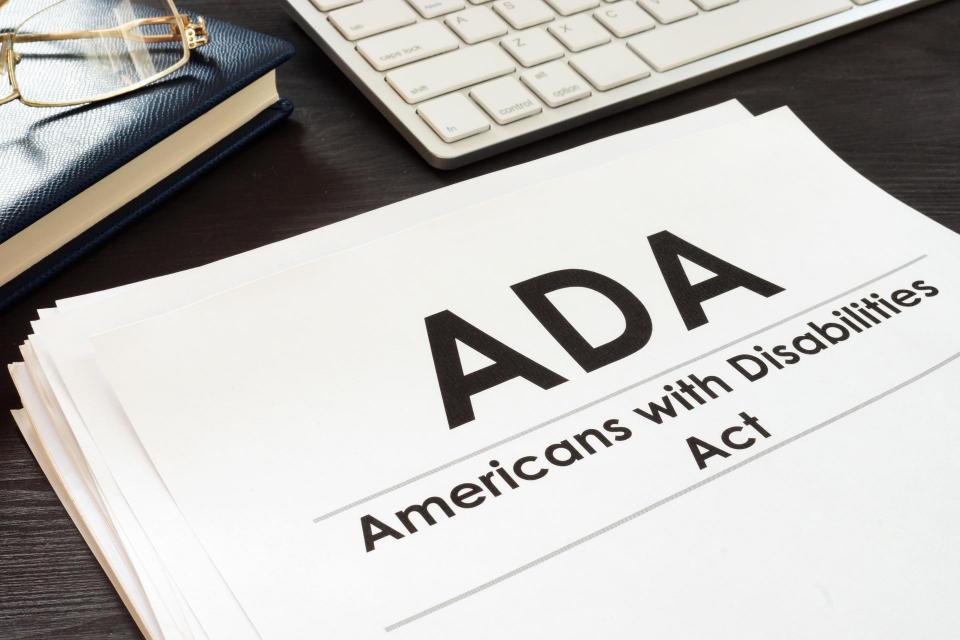 CJAC Liability Reform Insider (July 2021) – Sacramento attorney Scott Johnson, who is known for his serial filings of lawsuits for ADA violations around the Sacramento region and the Bay Area, has shown no signs of slowing down in recent months. In fact, he has filed as many as 11 lawsuits per day targeting small businesses that some owners say he never even visited.
Johnson, who is a quadriplegic, first gained recognition in Sacramento, where he filed nearly 3,000 lawsuits dating back to 2003. Following a federal indictment in 2019 for fraudulent tax returns, Johnson took his activity to the San Francisco Bay Area where he's filed more than 1,000 ADA lawsuits in about two years.
While Johnson and the attorneys who help him file these suits claim he's exercising his rights in trying to gain public access in his motorized chair, it's clear he is extorting businesses and abusing the law. Under California law, businesses must pay at least $4,000 for every violation encountered by a potential patron, plus attorneys' fees. In many of Johnson's cases, business owners choose to settle, unable to afford fighting him in court.
Johnson faces a criminal trial for his tax charges, but the trial has been delayed until 2022 following three-week hospitalization due to Covid, the Sacramento Bee reported.