SB 447 Damages Expansion Bill Placed on Appropriations Suspense File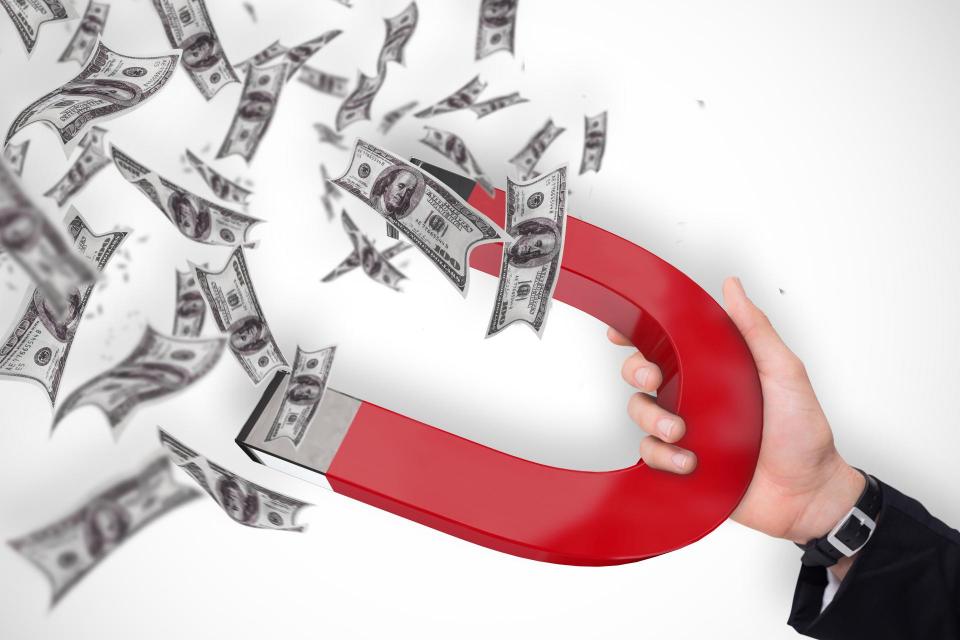 CJAC Liability Reform Insider (July 2021) – CJAC Triple Threat Bill SB 447 (Laird) has been placed on the Suspense File in the Assembly Appropriations Committee, giving CJAC and the oppose coalition more time to work on potential amendments to narrow the bill. It had previously passed out of the Assembly Judiciary Committee in late June with a slim margin.
SB 447, sponsored by the plaintiffs' attorneys, would dramatically expand the ability to recover pain and suffering damages by extending them to survivor actions and could substantially drive up litigation costs for a wide variety of industries in California, as well as state and local governments. Survivors are already able to collect punitive damages under California law.
SB 447 establishes a second means for recovering unlimited non-economic damages. This will enable double-dipping by plaintiffs' attorneys who will be able to recover attorneys' fees from both sets of damages.
In April, the bill was amended to include a four-year sunset. While this provided some limitation on the bill, it would still allow enactment of unprecedented damages recovery in the state and give the plaintiffs' lawyer lobby an upper hand in several years when they will merely need to seek renewal.