SB 331 Threatens Standard Business Practice of Severance Agreements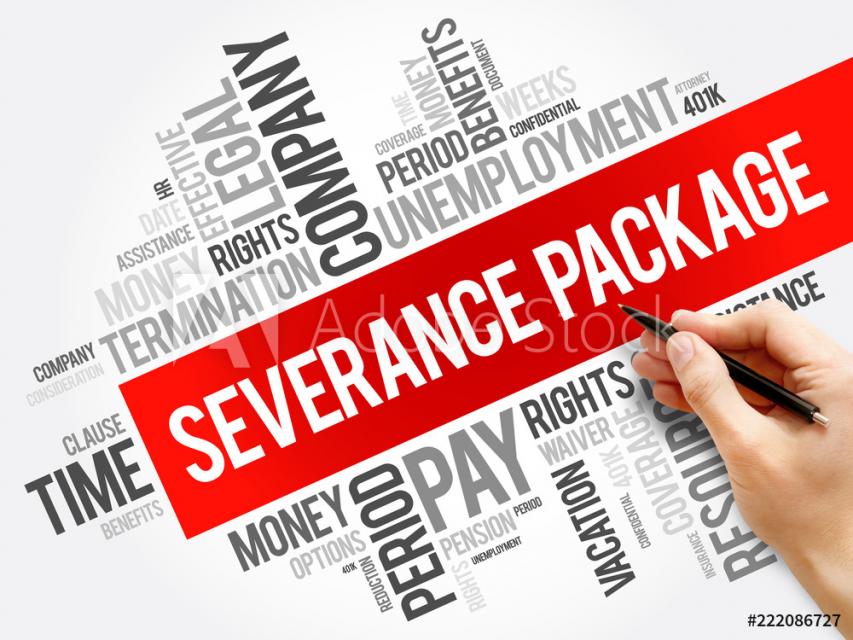 CJAC Liability Reform Insider (June 2021) – A bill that would prohibit employers from including confidentiality provisions in severance agreements passed out of Assembly Judiciary Committee on June 8th and is being heard in the Assembly Labor and Employment Committee.
Under SB 331 (Leyva), employers cannot include provisions in severance agreements that restrict employees from disclosing information about unlawful acts or conduct in the workplace alleged by the employee. It also prohibits employers from restricting employees from disclosing the amount of a severance payment.
Existing law already prohibits employers from using settlement agreements to restrict employees who want to disclose facts about sex discrimination, and SB 331 extends that to include all protected characteristics. Additionally, existing law prevents employers from forcing employees to sign settlement agreements that keep them from disclosing unlawful activities in the workplace. SB 331 expands that to include severance agreements.
Violations of SB 331's provisions are subject to claims under the Fair Employment and Housing Act, Labor Code Section 432.5, and PAGA.
CJAC opposes the bill, along with a large coalition of business organizations. Severance and settlement agreements are a standard business practice and a useful tool for both employers and employees, and SB 331 will discourage the use of these agreements.