Rulemaking Underway to Implement SB 241 Remote Court Proceedings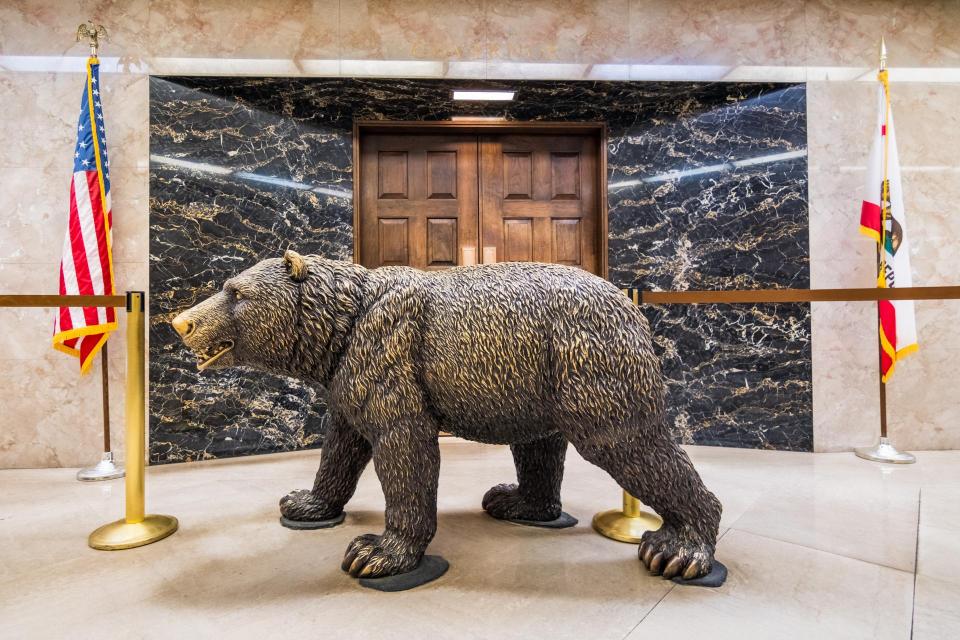 The Judicial Council of California has commenced rulemaking to implement SB 241, which will make remote court proceedings a permanent fixture in California's court system.
SB 241 was signed into law by the governor on September 22, 2021, and that will allow civil hearings to take place remotely until July 1, 2023. Many courts have been conducting cases remotely (either by phone or video appearance) during the pandemic following an emergency ruling from the California Supreme Court.
The issue was widely debated, with a large group of justices and lawyers advocating for remote proceedings to become a mainstay – in part because it makes for a more accessible justice system across the state. California Supreme Court Chief Justice Tani G. Cantil-Sakauye has recommended that the state make remote access to the courts permanent.
On the other side, groups including court reporters and interpreters want the legislature to study the remote concept in more detail before finalizing legislation. Their concerns include audibility issues, which could affect the due process rights of litigants.
The Council invited comments on the recommendation to adopt rules and forms for implementation, and the comments period closed November 15.