Non-Lawyer Legal Practice "Sandbox" Developing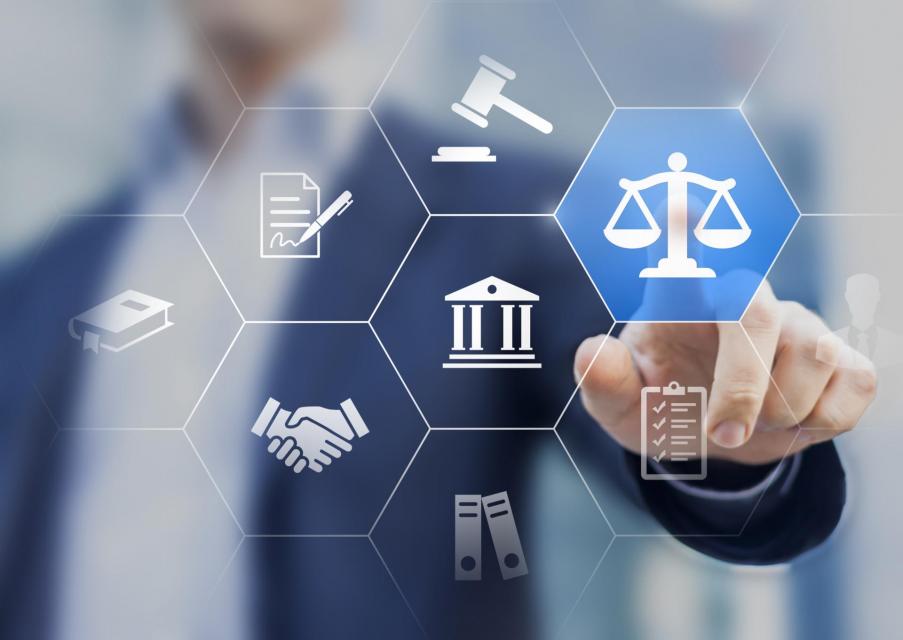 CJAC Liability Reform Insider (June 2021) – The California state bar is continuing efforts to create a "regulatory sandbox" that would allow for experimentation with legal services, including non-lawyer legal practice.
In 2018, the bar set out to make regulatory changes that would allow better access to and delivery of legal resources. Out of that process came the Closing the Justice Gap working group, which then proposed the sandbox concept.
CJAC has major concerns with the proposal – which would permit non-lawyers to own or have a financial interest in a law practice and share in legal fees. In 2019, CJAC submitted comments citing conflicts of interest that are not in clients' best interest. Thousands of others also submitted opposition comments, and the proposal was shelved in March 2020 due to "political headwinds."
Within months, however, the working group revived the proposal but appears to be taking a more piecemeal approach, with a formal proposal yet to materialize.
A gap in legal services exists across the U.S., according to Bloomberg Law, and California's moves in the space could have a major influence on other states. Like California, Utah is currently considering a regulatory sandbox. A handful of other states including New York, Florida and Illinois are exploring regulatory reform changes, while Arizona has eliminated a rule forbidding non-lawyers from co-owning legal businesses.
The working group is having ongoing meetings to discuss the purpose, structure and regulations of the sandbox. Reports from recent meetings suggest that the group is split on what type of organizations can participate, with some saying it should be limited to those that focus on the underserved. Others think it will spur innovation if larger, profit-driven companies can join the experiment as well.
CJAC is continuing to monitor developments and is poised to oppose if the sandbox proposal takes the broader approach of the previous one.