Ninth Circuit Reinstates AB 51 Ban on Mandatory Workplace Arbitration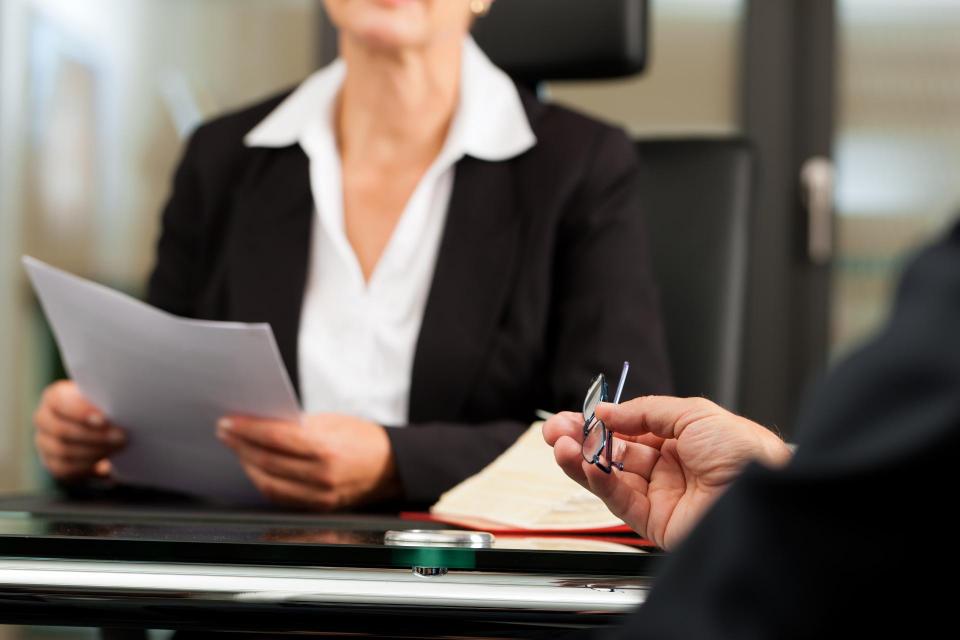 Last week, a Ninth Circuit panel ruled, 2-1, in Chamber of Commerce v. Bonta to lift the injunction on California's Assembly Bill 51, which bans arbitration agreements that are required as a condition of employment.
The panel held AB 51's ban is not preempted by the Federal Arbitration Act (FAA). In a confusing analysis, the court reasoned that AB 51 merely deals with "pre-agreement behavior" and only prohibits agreements that are not "consensual."
The court also noted AB 51 expressly states that nothing in its provisions are intended to invalidate agreements otherwise enforceable under the FAA. The panel did, however, agree that the civil and criminal penalties against employers for violating the law were preempted.
AB 51 was signed into law in late 2019 but was challenged and did not go into effect as set to do in January 2020. The U.S. District Court granted an injunction blocking the implementation of AB 51.
The panel decision is expected to be appealed to the Ninth Circuit en banc and then to the U.S. Supreme Court.