Newsom's Party Affiliation Will Not Appear on Ballot, Judge Rules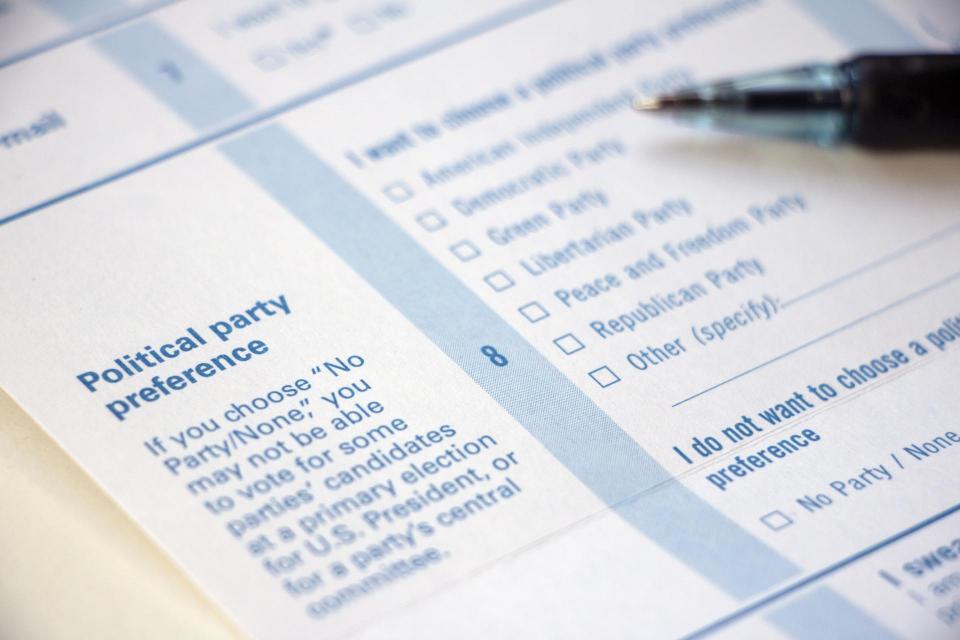 CJAC Liability Reform Insider (July 2021) – A judge ruled Monday that Governor Gavin Newsom will not be permitted to have his Democratic Party preference printed on the recall ballot, a mistake he sought to fix when he sued Secretary of State Shirley Weber after she refused to add his party affiliation. The missing information resulted from a filing error that took place over a year ago when one of the governor's lawyers inadvertently left it off when filing paperwork.
Weber told the Newsom campaign that she could not fix the issue without a court order since the deadline for document filing has passed, to which Newsom responded with a lawsuit. The recall has since been certified and a date of September 14 has been set for the election.
In response to Newsom's lawsuit, gubernatorial candidate Caitlyn Jenner and her campaign filed a motion to intervene in the suit in an effort to ensure fairness in the recall process.