Municipal Public Nuisance Actions Against Pharmaceuticals Struck Down in Back-to-Back Decisions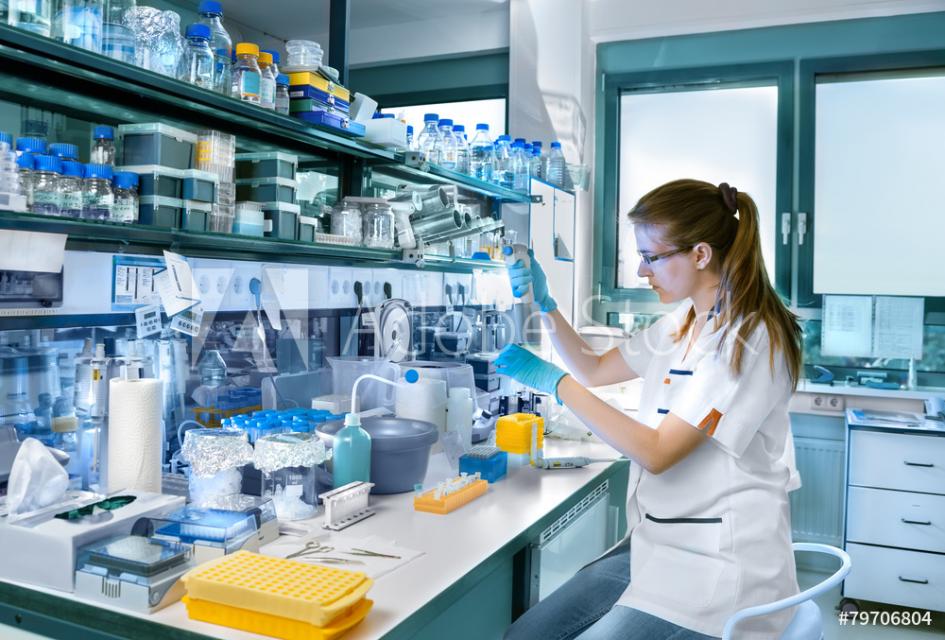 In a win for the pharmaceutical industry, two different court decisions were handed down in November ruling that opioid manufacturers were not responsible for opioid abuse in their communities in public nuisance actions brought by municipalities.
The Oklahoma Supreme Court overturned a $465 million ruling against Johnson & Johnson in a 5-1 ruling, saying that a lower court ruling in 2019 incorrectly applied Oklahoma's public nuisance law. The higher court concluded that the public nuisance law was not intended to address a major epidemic or public crisis.
Meanwhile, a California state judge issued a ruling earlier in November saying that lawsuits against the drug industry did not prove that marketing of opioids created a public nuisance. The decision was a disappointment to communities that were seeking billions in compensation over the opioid crisis.
Other public nuisance lawsuits are in progress including in New York, Ohio and Virginia, NPR reported – and their outcomes could go either way. Some 3,000 public nuisance actions by state and local governments are currently pending, according to the AP report.