Longtime CA Appellate Justices Bigelow, Benke Retiring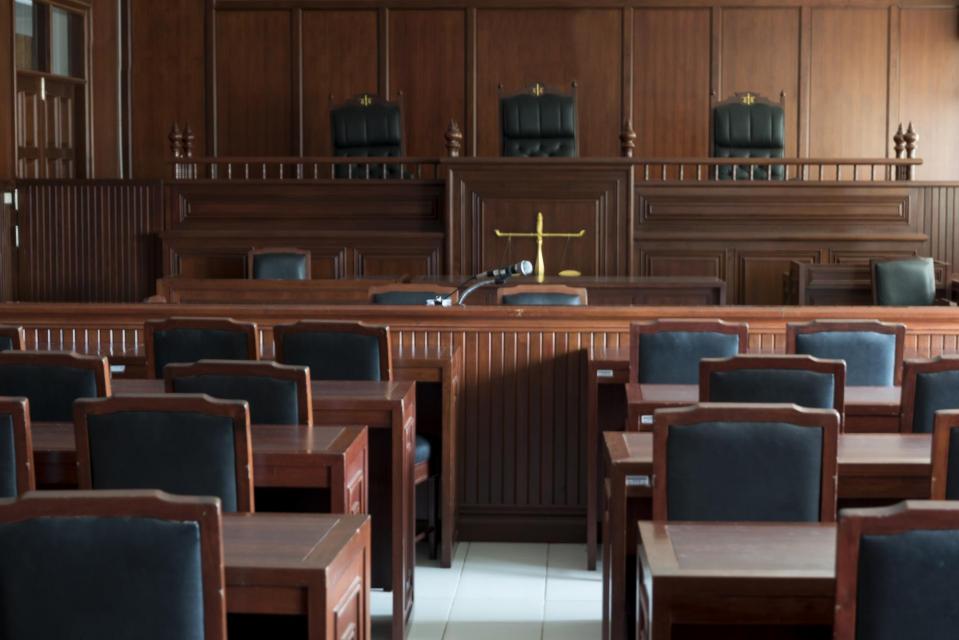 CJAC Liability Reform Insider (July 2021) – Presiding Justice Tricia A. Bigelow, who serves the Second District Court of Appeal, Division Eight, retired effective June 30 after 35 years of public service in California. Bigelow was confirmed to her position in 2010 after serving as an associate justice for the division. She's received two prestigious legal awards and has authored several publications during her career.

Bigelow spent her career in Los Angeles, starting as a former California Deputy attorney general and Los Angeles deputy district attorney before being appointed to the Los Angeles Municipal Court in 1995. She was then elevated to the Los Angeles Superior Court in 1998. Bigelow announced her retirement in April, noting she will remain active in the Los Angeles legal community.
Associate Justice Patricia D. Benke, who serves on the California Court of Appeal, Fourth Appellate District, is planning to retire July 31. Benke has served the Fourth Appellate District since 1986 when she was appointed at the age of 37. At the time she was the youngest person ever appointed to a court of appeal and the first woman appointed to Division One.

Benke is recognized for her "meteoric" rise through the court system. Following her time with the State Attorney General's office in San Diego, she was appointed to the San Diego Municipal Court and then to the San Diego Superior Court. Benke was also considered at various times for the California Supreme Court.

She graduated from the University of San Diego School of Law in 1974, where she was managing editor of the Law Review. Benke is currently an adjunct professor at National University.