Judicial Updates: Retirements, A Tie-Breaker and New Nominees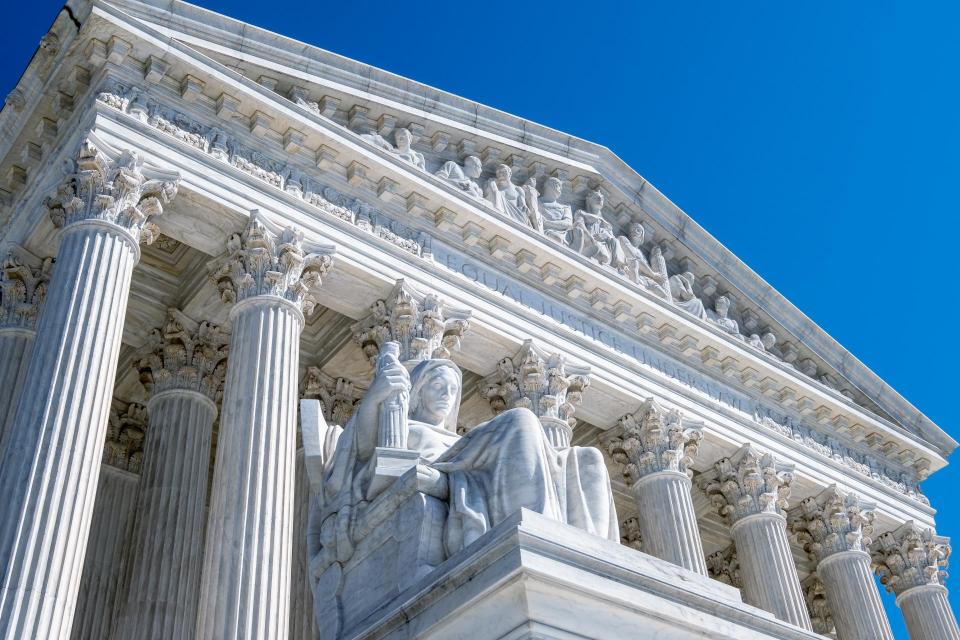 Ninth Circuit Stalemate Ends
Vice President Kamala Harris has cast a tie-breaking vote to advance the nomination of Jennifer Sung to the Ninth Circuit Court of Appeals. The vote follows an attempt by Republicans to stop the nomination over objections to her signature appearing on an open letter against Supreme Court Justice Brett Kavanaugh in 2018. A cloture vote is required to end Senate debate, and then Sung will head for confirmation.
J. Anthony Kline Announces Retirement
Justice J. Anthony Kline, who serves as the presiding justice of the First District Court of Appeal in San Francisco, will retire effective December 15 after serving as a state justice for more than 40 years. Kline was named to the San Francisco Superior Court in 1980 before moving into the First District Court of Appeal two years later – where he remained for the duration of his career.

He has played a significant role on the Commission on Judicial Appointments and has issued opinions on almost every major issue facing California. He is also known for speaking out and criticizing California policies he saw as unjust.
New Chief Judge to Step Up in 9th Circuit
Judge Mary Murguia is about to make history as the second federal chief circuit judge of Hispanic descent and the second female chief judge of the Ninth circuit, according to the Daily Journal. Murguia, who was nominated to the circuit by President Obama in 2010, will begin her new position as chief judge on December 1.
Newsom Announces New Wave of Appointments
Governor Newsom has nominated Judge Maurice Sanchez of Coto de Caza as Associate Justice of the Fourth District Court of Appeal, Division Three. Sanchez currently serves as a judge of the Orange County Superior Court, and previously worked for private law firms. He will undergo a review by the State Bar's Commission on Judicial Nominees Evaluation and confirmation by the Commission on Judicial Appointments.

Newsom also appointed 11 Superior Court judges across several counties.