ISPs Shouldn't Be Responsible for Prop 65 Warnings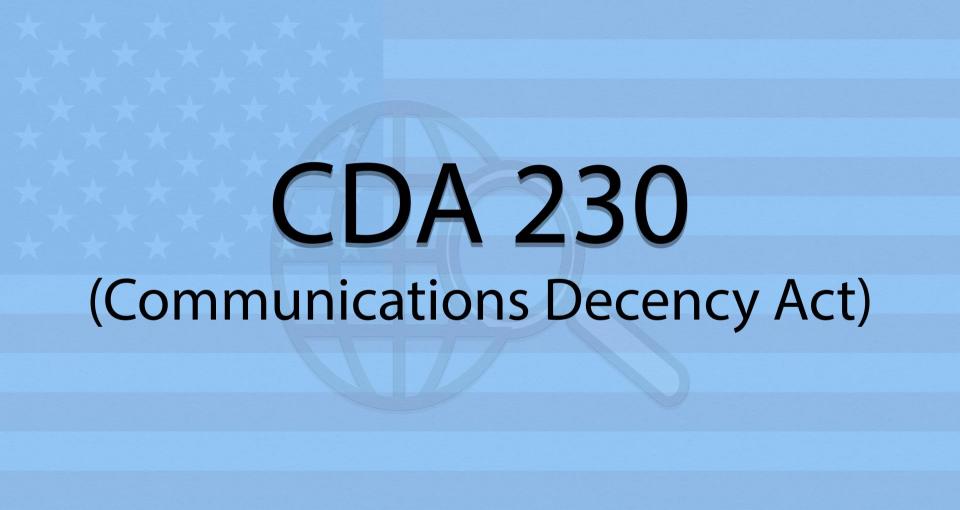 CJAC Liability Reform Insider (July 2021) – CJAC filed an amicus brief on June 7 in the First Appellate District, Div. Two in Lee v. Amazon.com, Inc., A158275.

The issue: Does the federal Communications Decency Act (CDA) shield an internet service provider (ISP) like Amazon from liability for not adding a warning of its own to correct the failure by third-party sellers to furnish a Proposition 65 warning about the potential toxicity of products they place for sale on the ISP's website?

The superior court said "yes," after a bench trial in which plaintiff charged Amazon with violating Prop 65 by not placing its own warning on skin-lightening cream products that third-party sellers sold on Amazon's website without an accompanying warning that they contain mercury.

The court ruled that plaintiff failed to present any evidence that anyone actually used any of the skin-lightening creams at issue or that Amazon "knowingly and intentionally" exposed a purchaser to mercury. Second, the court held Amazon is immune from Prop 65 liability for third-party sales under section 230 of the federal CDA.

In CJAC's amicus brief supporting the lower court ruling, we argue the obligation to accompany a product with a Prop 65 warning falls on the manufacturer and third-party seller, not an ISP such as Amazon.

The CDA's section 230 makes clear from its literal language and panoply of decisional law applying it that "no provider … of an interactive computer service shall be treated as the publisher or speaker of any information provided by another information content provider."

Amazon is an ISP and the third-party sellers are "other information content providers." The CDA's protection of ISPs from being forced to correct information provided them by third-party sellers or content providers about their products is preemptive of conflicting state law.

While the target of this litigation is Amazon, the outcome of this case can have profound impacts on other comparable online companies – like Walmart.com, eBay.com, and Overstock.com – that offer their customers products for sale made and packaged by third parties.

No law requires this of online marketplaces or conventional brick-and-mortar shops or auction houses, nor could they without incurring significant costs that would ultimately be passed on to consumers in the way of higher costs or cause the company to go out of business.