Hearing Set in "Reasonable Value" of Medical Services Case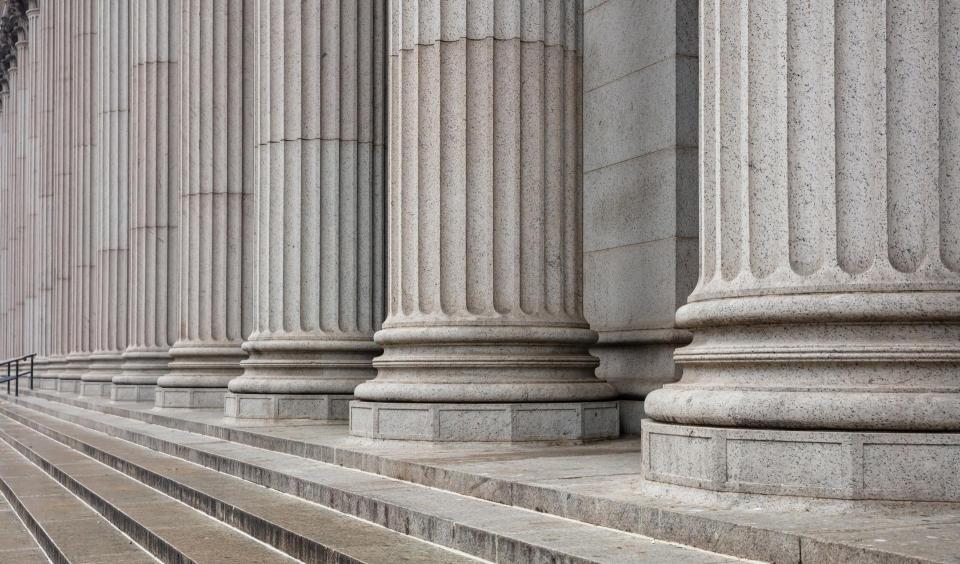 CJAC Liability Reform Insider (June 2021) – Oral argument has been set for June 29 in the Second Appellate District, Div. Eight in Qaadir v. Figueroa, et al., B306011. CJAC filed an amicus brief in the case in April.

The issue: How should a trial court determine the "reasonable value" of medical services for a plaintiff who eschews existing health plan coverage and instead obtains treatment from out-of-plan medical providers who charge hyperinflated prices in return for a lien on the plaintiff's litigation recovery?

The plaintiff had health insurance but contracted with other physicians who provided medical care to him in exchange for a lien on his recovery – essentially a contingency medical services fee. At trial, negligence by the defendant was stipulated so the only issue was damages for which the court permitted the jury to hear evidence of the "sticker-price" inflated medical care costs billed by the lien physicians, while prohibiting the jury from learning that the plaintiff had, but chose not to avail himself, of care from his health insurer.

This deprived defendants of the ability to prove that the plaintiff breached his duty to mitigate his damages and that the billed amounts do not accurately represent the reasonable value of plaintiff's medical expenses. The trial court and plaintiff invoked the collateral source rule as justification for these exclusionary rulings.

In CJAC's amicus brief, we argue the trial court's decision runs counter to the decade-old precedent holding that the "sticker prices" mirrored by unpaid medical bills for an insured plaintiff are irrelevant and inadmissible evidence of the "reasonable value" of those services, per Howell v. Hamilton Meats & Provisions, Inc. and Corenbaum v. Lampkin, two cases CJAC also participated in as amicus curiae.

The use of "lien basis" billing charges by medical providers has become a trending scheme for plaintiffs to end-run the holdings of Howell and Corenbaum. In addition, the plaintiff's reliance on the collateral source rule rests largely on the assumption that purchasing health insurance is voluntary and that many people are not insured. That assumption, however, is no longer valid now that California mandates, and at the time of plaintiff's accident, the federal government mandated, individual health insurance.
This case should be reversed and remanded for a new trial on the issue of medical economic damages.