Court of Appeals Releases Opinion on 'Reasonable Value' of Medical Services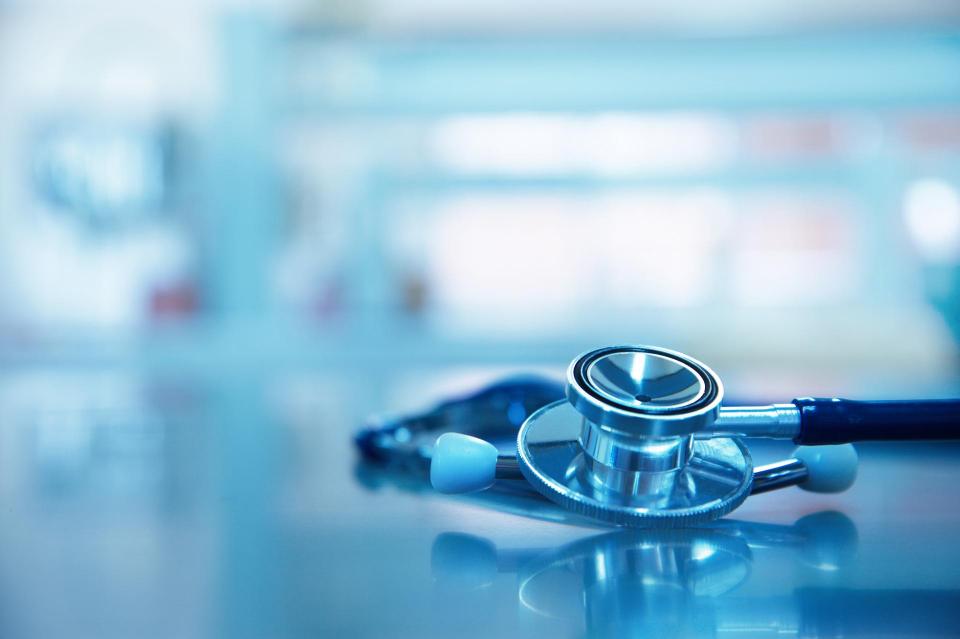 On August 11, the Second Appellate District, Div. Eight, released a disappointing opinion in Qaadir v. Figueroa, et al., B306011.

The issue: How should a trial court determine the "reasonable value" of medical services for a plaintiff who eschews existing health plan coverage and instead obtains treatment from out-of-plan medical providers who charge hyper-inflated prices in return for a lien on the plaintiff's litigation recovery?

The court previously issued an unfavorable "tentative opinion" in June before oral argument, and the opinion earlier this month stuck with that result in affirming the lower court judgment.

In a unanimous published decision, the court rejected the defendants' contention that they should be allowed to present evidence to the jury to consider whether plaintiff reasonably mitigated his damages. The court concluded a plaintiff who opts to receive medical treatment from outside of his/her insurance plan should be treated as an uninsured plaintiff.