Contact Tracing Bill Creates New Private Right of Action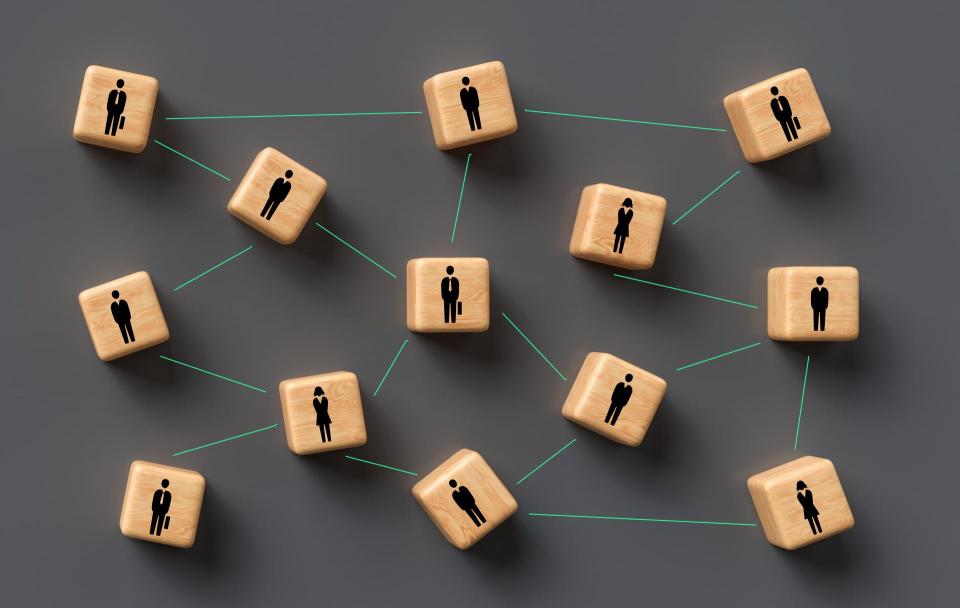 CJAC Liability Reform Insider (July 2021) – AB 814 (Levine), a CJAC Triple Threat Bill, passed out of the Senate Judiciary Committee on July 6. The bill prohibits the use of data collected for contact tracing purposes from being used for any purpose except to facilitate contact tracing efforts. The bill's provisions, however, are overly broad and will hamper the use of contact tracing, an essential tool in the battle against Covid-19.
For example, the measure extends to non-contact tracing information that may not have initially been collected solely for contact tracing purposes, such as sign-in sheets at building security. It also requires all contact tracing data to be deleted within 60 days – a requirement that conflicts with current law and disregards the frequent need to use data for contact tracing in the future.
CJAC's key issue with the bill is that it creates a new private right of action allowing civil actions for injunctive relief and attorneys' fees even for a slight violation of the law. This will ultimately deter the use of contact tracing. The California Consumer Privacy Act already gives consumers a voice in how their personal data is used and contains a private right of action, so anything more is excessive.