Conflicting 9th Circuit Opinion Disfavors Arbitration Agreements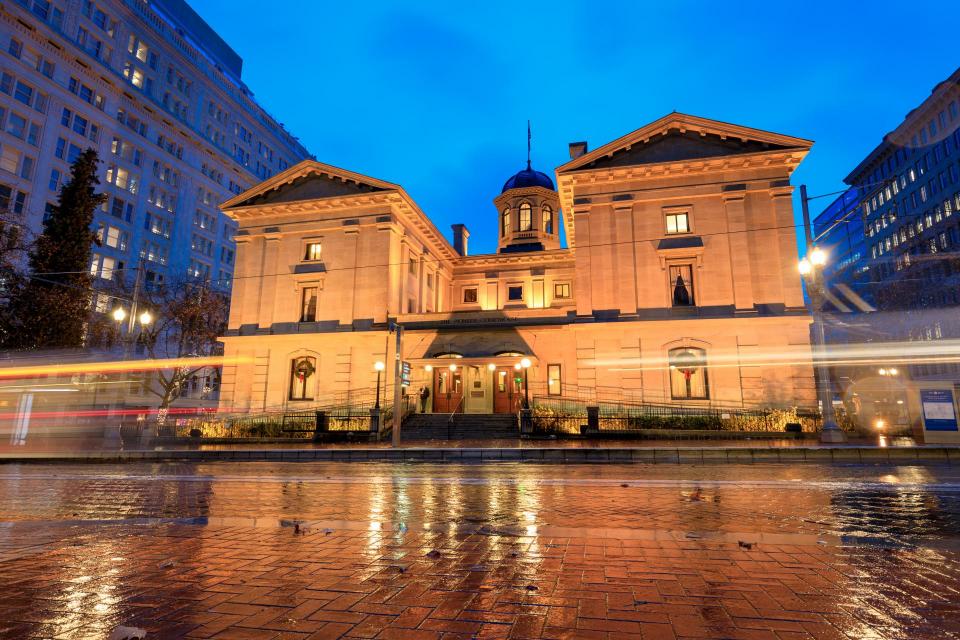 CJAC filed an amicus brief on November 1 urging the Ninth Circuit Court of Appeals to grant en banc review of its 2-1 panel opinion in Chamber of Commerce, et al. v. Bonta, et al., 20-15291.

The opinion from the Ninth Circuit upholds California Law AB 51, which explicitly targets arbitration agreements for disfavored treatment in clear violation of the FAA. This opinion upholding AB 51 (Cal. Labor Code § 432.6) conflicts with opinions from the U.S. Supreme Court, California Supreme Court, and other federal circuits.

The issue: can Labor Code § 432.6 constitutionally bar employers from requiring employees to waive their rights to a judicial forum and instead resolve by arbitration any disputes over the terms of their employment?

In reversing the district court opinion, the majority panel here answered "yes." That opinion is not only at odds with the Supreme Court teachings on the preemptive sweep of the FAA, but if left intact creates confusion over the scope and application of the FAA in the face of legislative restrictions hostile to contractual arbitration. Specifically, the statute violates the FAA by treating arbitration agreements differently from other contracts. It fails to put arbitration contracts on an "equal footing" with other contracts and interferes with the fundamental attributes of arbitration. It foists on employers' duties hinging on the primary characteristic of an arbitration agreement – a waiver of the right to go to court and receive a jury trial.

No matter how artfully crafted the opinion is to argue that it only regulates the behavior of employers – preventing them from forcing employees to waive rights and protections afforded them under law – it cannot avoid being construed as law that in effect discriminates against arbitration agreements.