CJAC Win
Bill Targeting Scooter Companies Stalled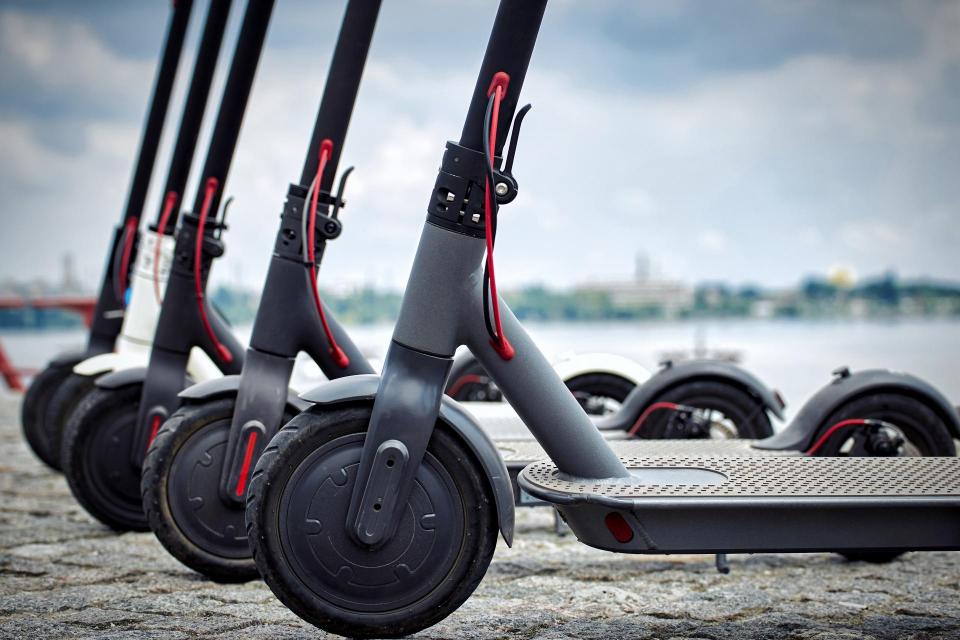 CJAC Liability Reform Insider (July 2021) – AB 371 (Jones-Sawyer), a bill that creates an unnecessary shift of liability for the reckless acts of riders of scooters and other mobility devices to the mobility device companies, is now a two-year bill.
The bill would have placed burdensome requirements on these recreational transportation rental companies without the availability of commercial insurance to cover the costs. CJAC worked to oppose the bill as part of a broader coalition and will continue to engage should the author decide to move the bill next year.