CJAC Victory: Double Win in Contractor Liability Cases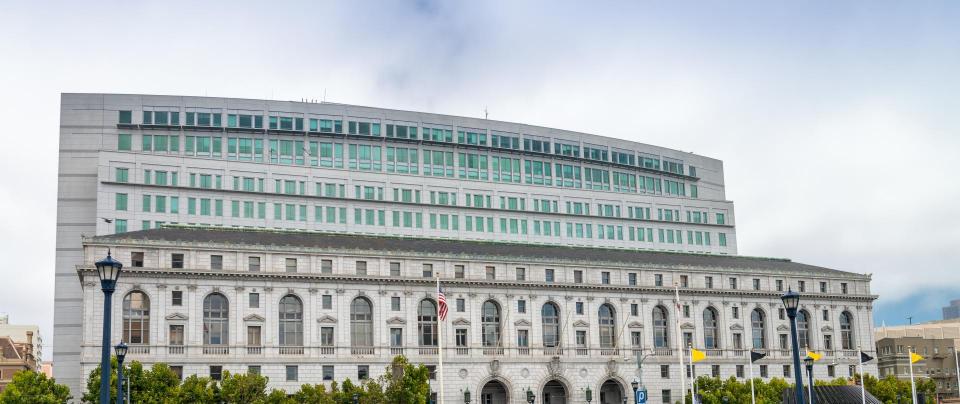 Two significant cases impacting contractor liability received favorable back-to-back California Supreme Court rulings. CJAC advocated in support of the rulings in both cases with amicus briefs.
After a long wait, the California Supreme Court issued an opinion in Gonzalez v. Mathis in August that said when a homeowner (singing legend Johnny Mathis, in this case) hires a contractor, they delegate the responsibility for workplace safety to the contractor and should not be expected to take measures providing protection against a known hazard.
On September 9, the California Supreme Court issued another ruling limiting liability for those who hire independent contractors. In Sandoval v. Qualcomm Inc., the Court ruled Qualcomm is not liable for a contractor's employee injuries because the company did not fail to disclose a hazard, nor did they directly contribute to an injury.
Both cases referenced the Privette doctrine and its "no duty" rule. Privette assumes that a hirer delegates all responsibility for workplace safety to the independent contractor, even if the contractor can't minimize or avoid danger through safety precautions.