CJAC Removes Opposition to SB 447 Following Significant Amendments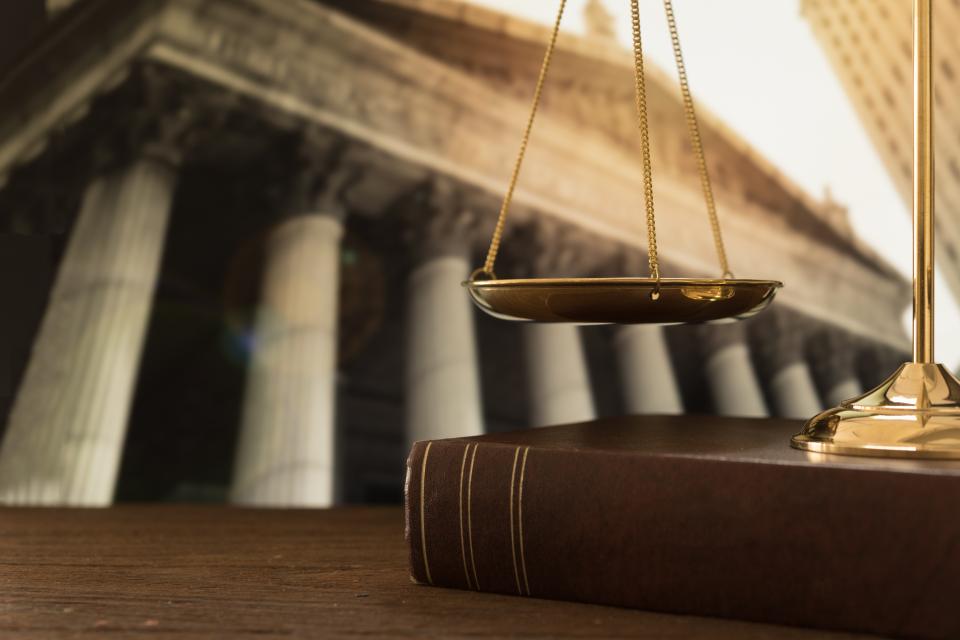 After months of activity and extensive negotiations to amend SB 447 (Laird), pertaining to pain and suffering damages in survivor actions, CJAC and a large business coalition removed its opposition to the bill in early September.

SB 447 expands the ability to recover pain and suffering damages to survivor actions. As originally proposed, SB 447 would have been permanent but was amended earlier in the year to apply a four-year sunset. Under the most recent set of amendments negotiated by CJAC and the opposition coalition, the bill limits the recovery to cases that were granted preference under Civil Procedure Section 36 prior to 2022 and to cases filed, rather than accrued, between January 1, 2022 and December 31, 2025. This clarifies and narrows scope of the bill's provisions.

The amendments also require plaintiffs' attorneys to notify the California Judicial Council when these cases are filed and disposed, along with the type and amount of damages awarded. The council will have to compile a report of this information and transmit it to the Legislature by January 1, 2025. Data of this nature is typically not available, so having access to it will be key, as we expect the trial attorneys to seek legislation in 2025 to extend the sunset.

SB 447 was passed by the Legislature and is currently on the Governor's desk.

CJAC is pleased that bill author Senator Laird was willing to work with the opposition to limit SB 447's application, and we will have the means to evaluate its effects on California's courts, consumers, and businesses should the Governor sign it.