CJAC Joins Ag., Other Trade Organizations in Challenge to Prop 65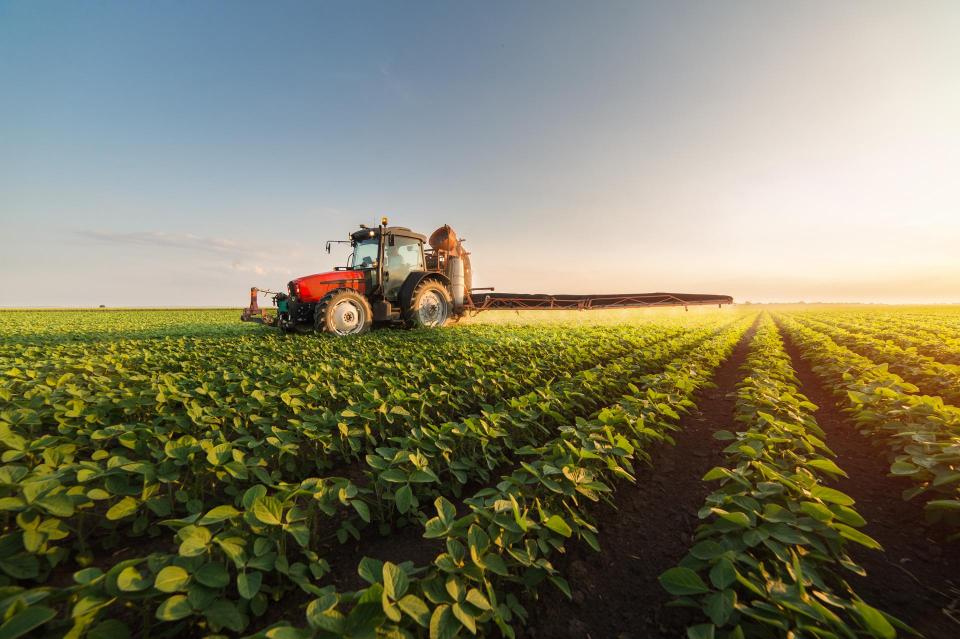 CJAC Liability Reform Insider (June 2021) – CJAC, along with a large number of other trade associations, filed an amici brief on May 19 in National Association of Wheat Growers v. Rob Bonta, Attorney General of California.
In the brief, amici argue that requiring Prop 65 cancer warnings for glyphosate violates the First Amendment as the warnings are compelled false speech.
In June 2020, Monsanto and several agricultural and business trade associations won summary judgment in the case in federal district court. The court held that requiring companies to label glyphosate products as carcinogens violates the First Amendment and issued a permanent injunction against enforcement of Prop. 65 warnings for glyphosate.
New Attorney General Rob Bonta appealed the case to the Ninth Circuit Court of Appeals.