CJAC Fights Triple Threat Bills Down to the Wire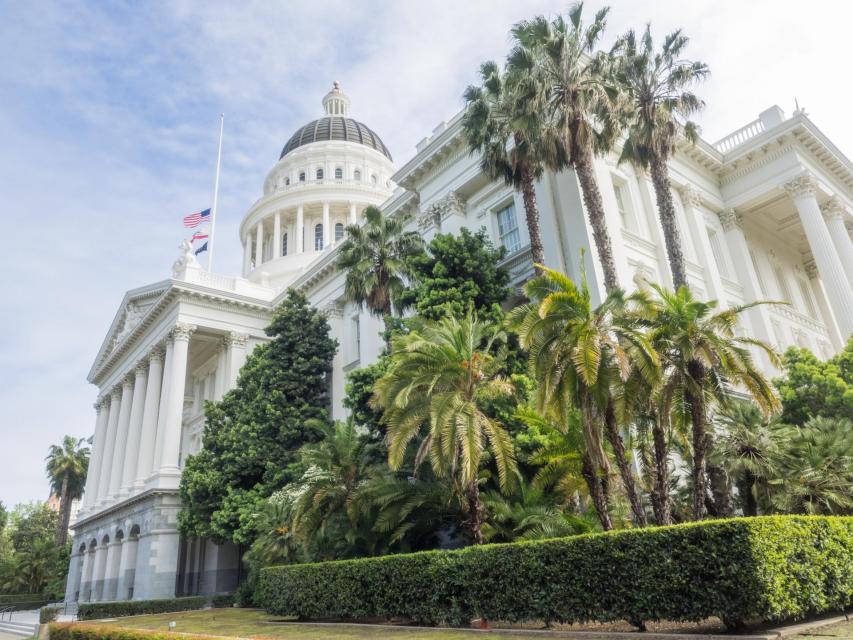 This year's legislative session wrapped up late on Friday, September 10, and unfortunately several remaining Triple Threat Bills CJAC opposed during the last weeks of session were sent to the governor's desk. CJAC will continue to advocate to the Governor's office to veto these measures.

Governor Newsom has until October 10, 2021, to sign or veto these bills.

AB 424 (Stone) (Triple Threat): Prohibits a private education lender or collector from initiating a loan collection action absent a set of stringent circumstances and creates a private right of action.

SB 606 (Gonzalez) (Triple Threat): Establishes a rebuttable presumption of retaliation if the employer takes adverse action against an employee within 90 days of a test for workplace exposure to a communicable disease or reporting a possible safety violation.

AB 701 (Gonzalez) (Triple Threat): Requires written description of quotas be given to warehouse distribution center employees and prohibits an employer from taking adverse action against an employee for failure to meet an undisclosed quota or be subject to PAGA. (Update: Signed by Governor 9-22-21.)

Despite this development, CJAC has worked tirelessly this year to stop or amend these and other oppose bills with several notable wins in 2021. We will keep advocating to stop bad bills like this when the legislature resumes in January.