CA Supreme Court Declines to Review Safety Issues under UCL and CLRA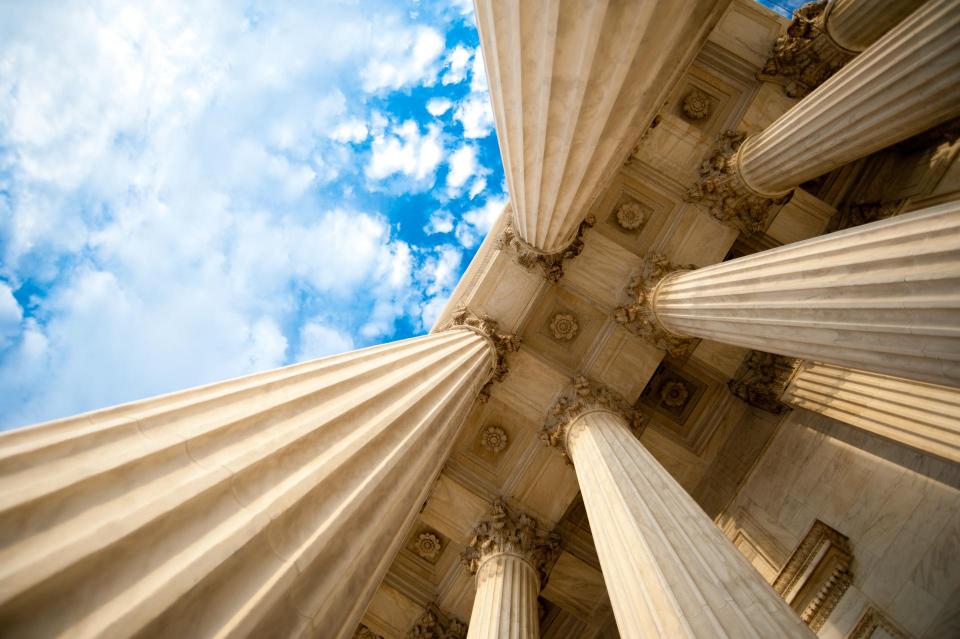 CJAC Liability Reform Insider (July 2021) – On July 14, the California Supreme Court denied review in Scott Nalick v. Seagate Technology, S268227. Last month, CJAC submitted a letter brief to the Court urging review.

The issue: In a lawsuit under California's Consumer Legal Remedies Act and Unfair Competition Law based on a material omission by the defendant about its product, must a plaintiff allege and show a safety issue connected to that omission?

The trial court answered "yes," granting summary adjudication for defendant Seagate against claims that the failure rate of its hard drives (between 1 to 3%) was higher than the 1% it advertised. But the appellate court disagreed and reversed that judgment in an unpublished opinion. A central legal issue in both the trial court decision and appellate opinion reversal was whether Seagate's alleged duty to disclose requires plaintiff to demonstrate a connected "safety hazard." On this precise point, the appellate opinion acknowledges that the courts are split.

CJAC argues that when there is clear conflict between intermediate appellate courts on the same oft-occurring issue, these decisions should be made uniform so litigants know their rights and responsibilities and can act accordingly to avoid liability and worry engendered by the Damoclean sword of uncertainty. Two opinions from two different appellate districts (the second and the fourth) hold that a "safety hazard" must be pled and shown by a plaintiff seeking damages against a product manufacturer or seller for omitting to disclose material facts to the plaintiff/buyer.

Contrary opinions show up in three other appellate districts (third, fifth and sixth). Disarray engendered by conflicting appellate opinions is a powerful reason for the Court to grant the petition for review and provide uniformity of decision, as the opinion here further muddies the water about whether or when a "safety hazard" element must be alleged and shown to be present in an omission-based product defect action.
Without needed guidance from the high court, these issues will now remain in disarray.