CA Privacy Agency Holds Off on Regulatory Authority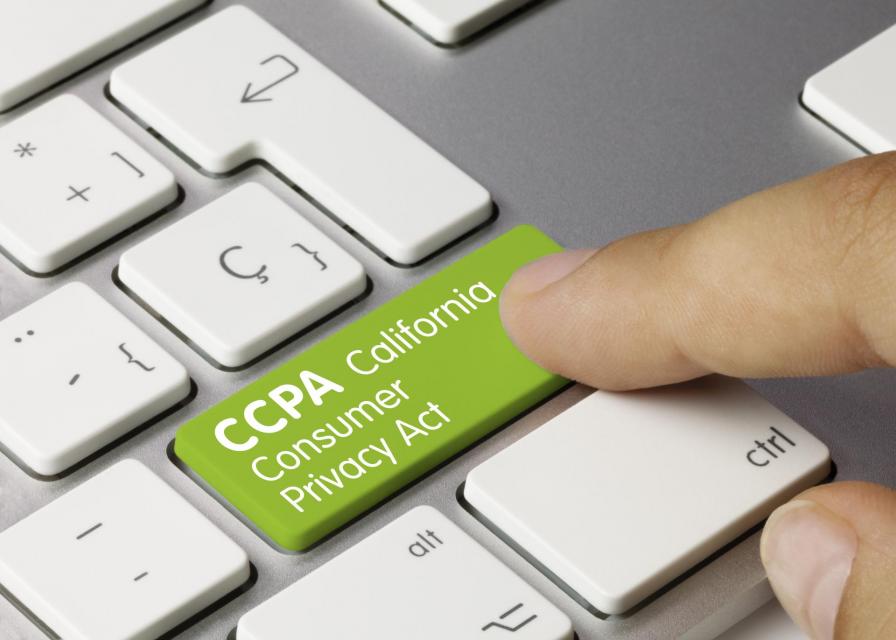 CJAC Liability Reform Insider (June 2021) – The Board for the California Privacy Protection Agency (CalPPA) held its inaugural meeting on June 14, during which the board took up the topic of whether to provide notice to the Attorney General of its intent to assume rulemaking authority for the California Privacy Rights Act.
They decided to wait and take it up again in a month, which will provide an opportunity to coordinate with the Attorney General, although Board members noted the Attorney General has held off on regulatory action, with the expectation that the CalPPA would soon be taking over.
The Board also discussed pending legislation AB 694. The bill states that CalPPA can assume authority the later of July 1, 2021 or within six months of providing notice to the attorney general, rather than the current statute which says it is the earlier of the two. AB 694 could also be a placeholder for other changes.

It is likely the revision is intended to alleviate some of the pressure on CalPPA to assume regulatory authority until after it has had time to establish. The Board was appointed as recently as March, and CalPPA has not yet hired staff to lead the agency. At the meeting the board also discussed plans to begin the search for an executive director and general counsel.