CA Nonprofit Donor Disclosure Requirement Struck Down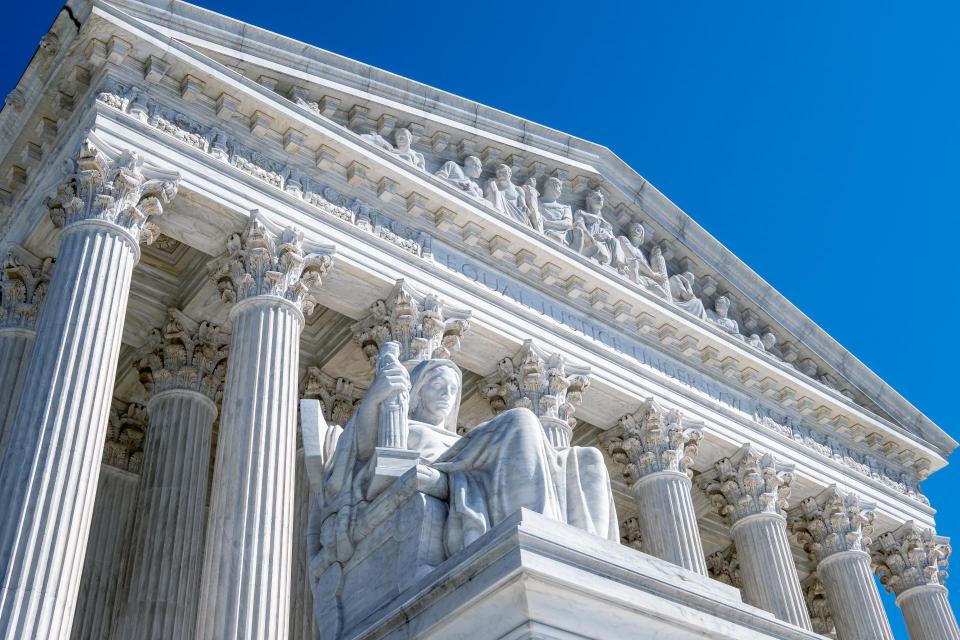 CJAC Liability Reform Insider (July 2021) – In a 6-3 ruling, the U.S. Supreme Court recently struck down a California law that requires charities and nonprofits operating in the state to disclose information on top donors to the Attorney General's office.

The case, Americans for Prosperity Foundation v. Bonta, is part of a dispute dating back to 2014 when Americans for Prosperity and Thomas More Law Center first challenged the disclosure requirement in federal court. The federal district court agreed with the groups, but the decision was later reversed by a panel of the 9th Circuit U.S. Court of Appeals. The groups then took the case to the Supreme Court, which earlier this year agreed to review it.

Current California law requires charities that fundraise in the state to file with the Attorney General the names and addresses of their donors who contribute more than $5,000 in a tax year – the same information that is sent to the IRS for determining tax exempt status. The intent is to track charitable fraud or activity.

Since 2001, Americans for Prosperity and Thomas More Law Center declined to disclose this information and for years they were not penalized. But in 2010 the Attorney General got more serious about enforcement, threatening to suspend their registrations and fine them for noncompliance.

In an opinion for the majority, Chief Justice John Roberts wrote that the requirement violates constitutional right of freedom of association. Dissenting Justices Sonia Sotomayor, Stephen Breyer and Elena Kagan said the decision could jeopardize other forms of disclosure, the Washington Post reported.