AG Candidate Anne Marie Schubert Raises $1 Million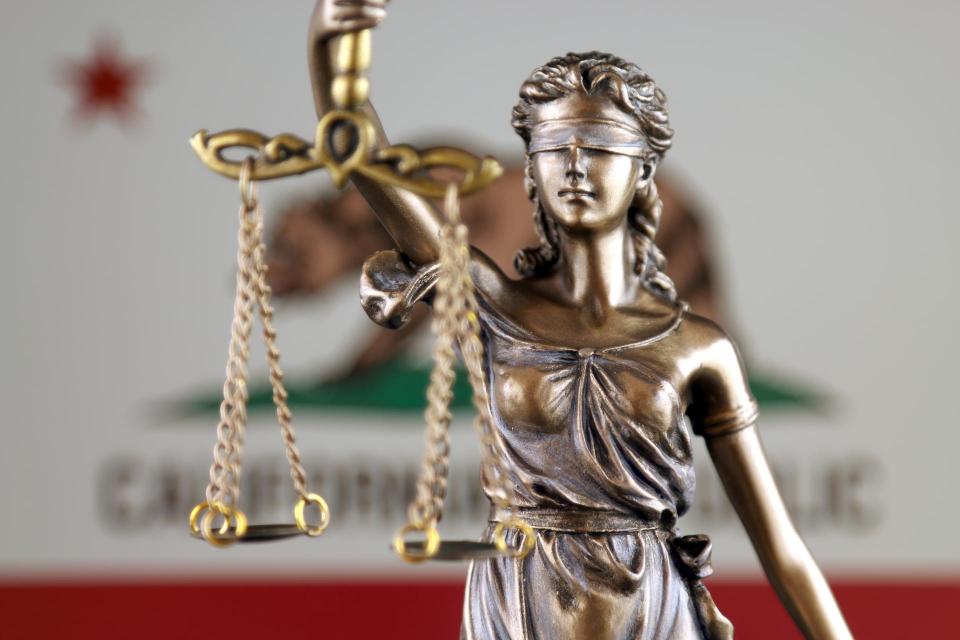 CJAC Liability Reform Insider (July 2021) – Sacramento District Attorney Anne Marie Schubert has raised $1 million for her 2022 campaign for attorney general since announcing her candidacy two months ago, the Sacramento Bee reported. She is running on a non-partisan, victim-centered platform and said her donors span the political spectrum. She is well known for her role in taking down the Golden State Killer.
So far Schubert's high-dollar donations are coming from attorney and developer groups, including well-known Sacramento developer Angelo Tsakopoulos, father of Lt. Gov. Eleni Kounalakis.
Schubert is running against Attorney General Rob Bonta, who has reportedly raised $1.4 million for the race since April.